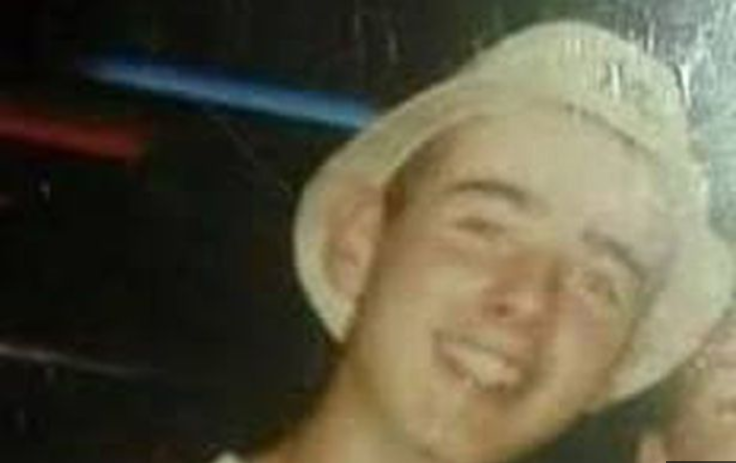 A murder hunt has been launched in Ireland following the death of a man in a knife and machete attack. Christy Nevin Jr was attacked by a group of armed men on the afternoon of 18 November.
Paramedics attended at the scene in Tailltean Road, Navan, County Meath at approximately 2pm and Nevin was taken to Our Lady of Lourdes hospital in Drogheda, but he died less than a day later.
The attack took place in daylight when Nevin was accompanied by family members. Nevin lost a large amount of blood and also suffered a cardiac arrest. The Gardai (the Irish police force) are now hunting for two men.
According to reporting in the Irish Mirror, police sources said: "There are two men, one from Tallaght and one from Navan, who gardai wish to speak to in relation to this attack. But since the incident they have gone to ground and have not been seen since.
"They were involved in a very small argument with the deceased last week. The thinking at the moment was this attack was all down to this incident."