Murder Inquiry After Body Found on Queen's Estate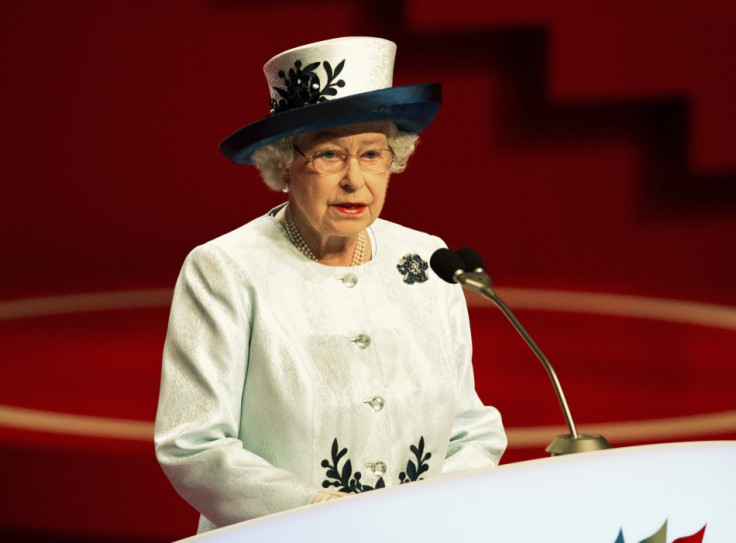 Police have launched a murder inquiry following the discovery of remains of a woman's body on the Queen's Sandringham Estate in Norfolk.
A dog-walker found the remains of the body near Anmer, outside King's Lynn, Norfolk, on New Year's Day.
Detective Chief Inspector Jes Fry said that officers were examining cold cases nationwide for potential links.
"We are at the very early stages of the investigation and it could be a complex inquiry," he said.
"The body had been there for some time. The circumstances suggest this is a murder case and we are looking at missing persons reports and cold cases locally and nationwide."
Authorities have been conducting a post-mortem on the body.
Forensic experts and officers were carrying out a detailed search of the area, which has been sealed off.
The operation was kept secret for more than 24 hours as detectives tried to work out how the body could be so close to the Royal residence.
Sandringham has been the private home of four generations of British monarchs since 1862. Part of the estate is a 600-acre country park open to the public.
© Copyright IBTimes 2023. All rights reserved.