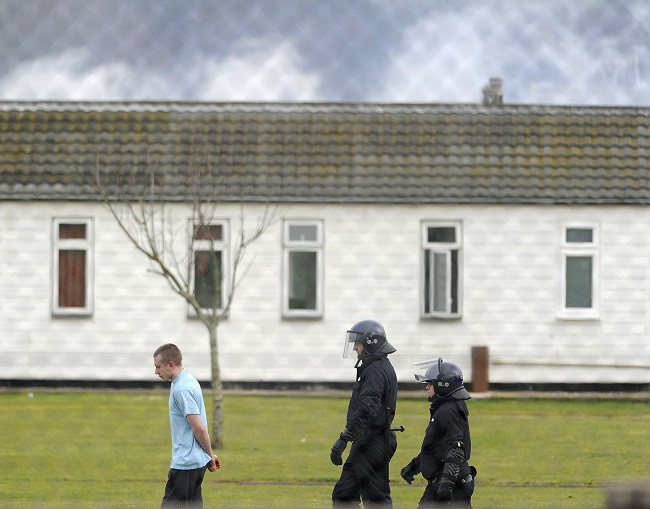 Ninety prisoners, including an armed robber and convicted murderer, are reportedly on the run from Ford Open Prison in Sussex.
The inmates who have managed to slip through the net were not regularly assessed and some have been at large for years, according to the BBC.
Sussex Police said it had set up a team of specialists, dedicated to returning "each and every one of these people to prison".
"There are currently 90 people missing from Ford. Some have been missing for a matter of weeks but others have been missing for a number of years" police said in a statement.
"We are focused on returning each and every one of these people to prison."
News of the full total of fugitives comes after revelations this week that one of the escapees, 57-year-old convicted murderer Robert Donovan, has been on the loose for four years.
Donovan, who stabbed a man to death, left HMP Ford on day release on 19 June 2010 and never returned.
Since November, 23 absconders have been traced and arrested.
Simon Marcus Rhodes-Butler, 37, who absconded from the open prison on 22 May was arrested on 12 June after he handed himself in to Sutton police station in Surrey.