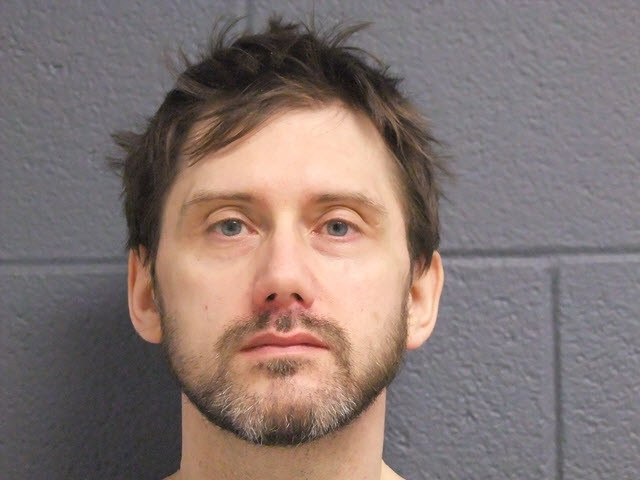 A convicted murderer who chose not to be in the court room when his victim's family made statements still heard what they had to say after the county sheriff made a recording and forced him to listen repeatedly on the ride to prison.
47-year-old Jeffrey Willis refused to hear the statements during his sentencing hearing for the 2014 murder of Rebekah Bletsch as she jogged in Muskegon County, Michigan. Mlive reported that Willis blew a kiss to the court as he was escorted out. People in stands called him a "coward".
Bletsch's family still spoke. Speaking after the sentencing, Bletsch's father sad it was "sad Willis slipped out like he did".
Muskegon County Sheriff Michael Poulin made a CD of the statements and handed it to deputies transporting Willis to the state prison. While driving the 145 miles to prison, Willis was forced to listen to the 25-minute CD five times on repeat.
"I don't find it that important that Jeffrey Willis heard what the family had to say, but that the family knew he heard what they said," mlive.com reported Poulin saying.
Bletsch's sister said that the act gave them "a little bit of comfort", adding that she had wanted to say it "to his face" but "knowing he did get to hear it does help".
Willis was found guilty of the murder in November after a trial that saw prosecutors say Willis had wanted to kidnap Bletsch to sexually torture her. Investigators found a van filled with restraints and items for bondage.
He was also found with a large cache of violent sexual videos on hard drives and surreptitious videos he had made of unsuspecting women. Willis also faces trial for murder over a disappearance in 2013 and the kidnapping of a teenager in 2016 that led to his initial arrest.