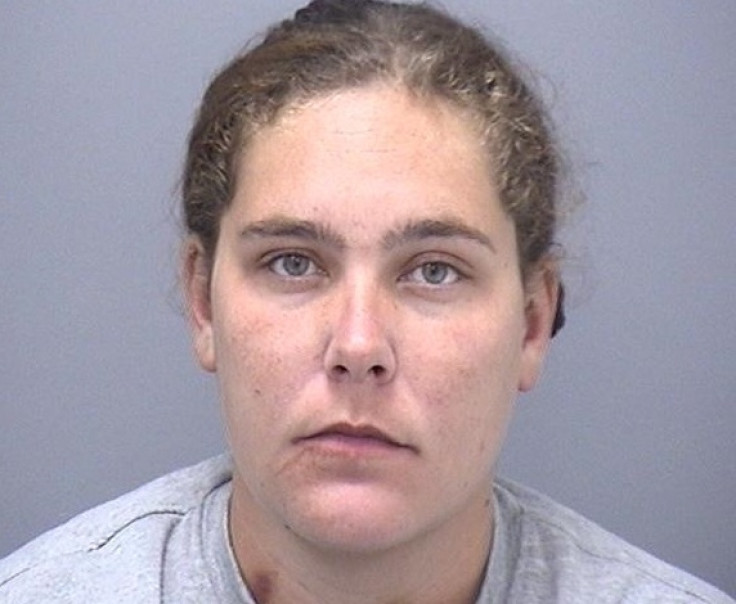 A 29-year-old woman who groomed a 13-year-old boy over Facebook before molesting him in a tent on a Dorset beach has been jailed.
Charlene Baxter, from Southall, West London, pleaded guilty to child abduction, sexual activity with a child and meeting a child following sexual grooming at Bournemouth Crown Court.
She was sentenced to five years in prison and made the subject of an indefinite Sexual Harm Prevention Order on Friday (22 December).
The court heard how Baxter, also known under the surname of Cole, had befriended her victim over Facebook in May and June of this year.
She continued to chat to the boy online, sharing sexually explicit images and sending messages of a sexual nature.
Baxter then arranged for the pair to meet in the Christchurch area of Dorset on 20 August.
She plied her victim alcohol and arranged for the pair to stay the night together in a tent on a Dorset beach, where sexual activity then took place.
The victim's concerned mother had already called Dorset Police to report her son was missing that day.
Examining his computer, she found Baxter had been communicating with him online and discovered their plan to meet up.
The victim contacted his mother the next day and he was located, police said.
Baxter, of Allenby Road, was arrested on a train at Basingstoke railway station later the same evening.
Detective Constable Adam Taylor, of Dorset Police, said: "Baxter admitted to meeting with her young victim and engaging in sexual activity with him after she groomed him online.
"Dorset Police is committed to safeguarding children at risk of sexual exploitation. We are working closely with partner agencies to ensure the victim and his family continues to receive full support following the incident.
"We are determined to identify perpetrators of Child Sexual Exploitation (CSE) and bring them to justice.
"If you have any concerns that a child may be a victim of CSE, please report it to the police. Visit dorset.police.uk/cse for more information and the other support organisations who can help."