Muslim mother fitted with GPS tracking device to stop her from taking her children to join Isis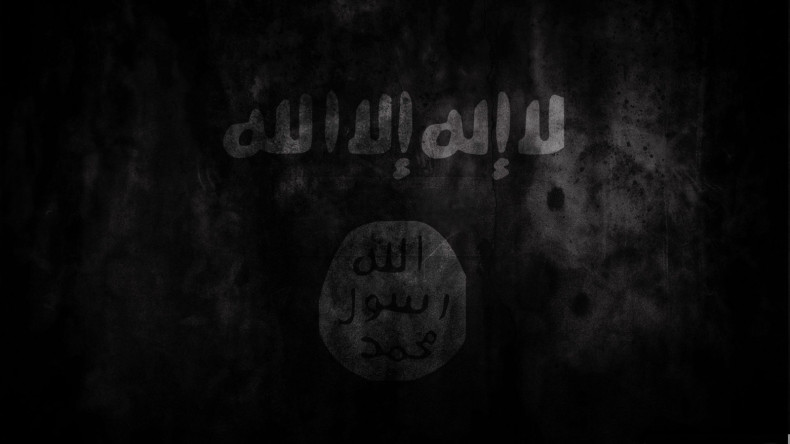 An unprecedented case will see the parents of four young children from separate families fitted with GPS tracking devices to stop them from joining Islamic State (Isis).
On 2 March, the children, one mother, and members of their extended family — including a maternal grandmother and the uncle of two of the children — were stopped in the UK as they were about to board a flight to Turkey.
Authorities believed they intended to travel there to cross the border into Syria to join IS fighters. In court the mother disputed the allegations, but did not resist the court's finding that "there are reasonable grounds for believing" that she intended "to travel to a war zone with the children".
The children — 13- and three-year-old boys, and six- and five-year-old girls — were returned to their families from state custody on 4 August as one of the mothers was fitted with a radio-frequency (RF) tagging device.
The mother is now under curfew between 7pm and 7am and 1 and 2pm until authorities fit the children's parents with GPS tracking devices before 21 August. The RF monitor installed in the woman's home will automatically alert authorities if she leaves during the curfew.
"So far as Ministry of Justice is aware, the GPS tagging proposed in the present case is unprecedented," wrote High Court judge Sir James Munby, president of the family division, in his decision on the case.
Currently the family court "does not envisage use of GPS tagging in family cases," Munby wrote, pointing out that "any such expansion of the scheme would require contractual changes" to the family court system.
The court released the children to their families because, Munby said, "on balance the best course is for the children to return home" if the flight risk is contained.
The monitored mother swore an oath on the Quran that she would not try to flee and is handing over the details and passwords of social media and email accounts she and the children have together; up-to-date telephone numbers for them and the extended family they have contact with; and registration numbers for any vehicles she and the children may be travelling in.
The RF monitor, once installed in the home, will automatically alert authorities if the tagged person leaves during the curfew or tries to disable the device.
Although GPS tagging is six times more expensive than the RF tag, the Ministry of Justice is prepared to foot the bill because, they argue, the cost should not stand in the way of measures to "safeguard children's welfare". The GPS device will log the parents' position every five minutes and upload that data every 15 minutes.
The parents are scheduled to appear in court again on 5 October 2015.