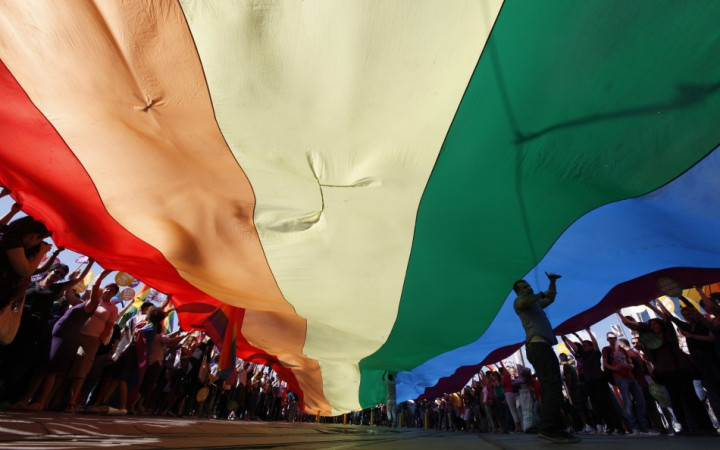 In a country where homosexuality is still seen as a sinful yet remedial illness, and gay men have to "prove" their sexuality in order to be barred from mandatory military service, the opening of Turkey's first ever Queer film festival is no small step.
The Pink Life QueerFest is to take place over seven days in the capital Ankara, with the first films being shown on Thursday.
"Aimed at creating areas for expressing the LGBT rights struggle, Pink Life QueerFest will gather many different branches from cinema to literature, music to video and all over the world Queer artists together," the website for the festival declares.
Gays, lesbians and transsexuals have over the past few years become targets for honour killings in Turkey, with the most recent case being the October murder of 24-year-old transsexual woman Ramazan Çetin by her brother.
In 2008, 26-year-old gay activist Ahmet Yildiz was allegedly killed by his father for besmirching the family honour. His murder served as the inspiration for a bold new film, "Zenne Dancer", which tells the story of a cross-dressing dancer who faces persecution for his sexual orientation. The film picked up five awards at the Golden Orange Film Festival (Turkey's equivalent of the Oscars), and will open the Pink Life QueerFest on Thursday.