MWC 2012: Ford Sync Voice-Command System Gets European Debut
The Ford B-Max will be the first car in Europe to feature the company's intelligent in-car connectivity system, Sync.
The system uses voice commands by the driver to select music, make phone calls and look up directions. It will even call the emergency services in the event of an accident.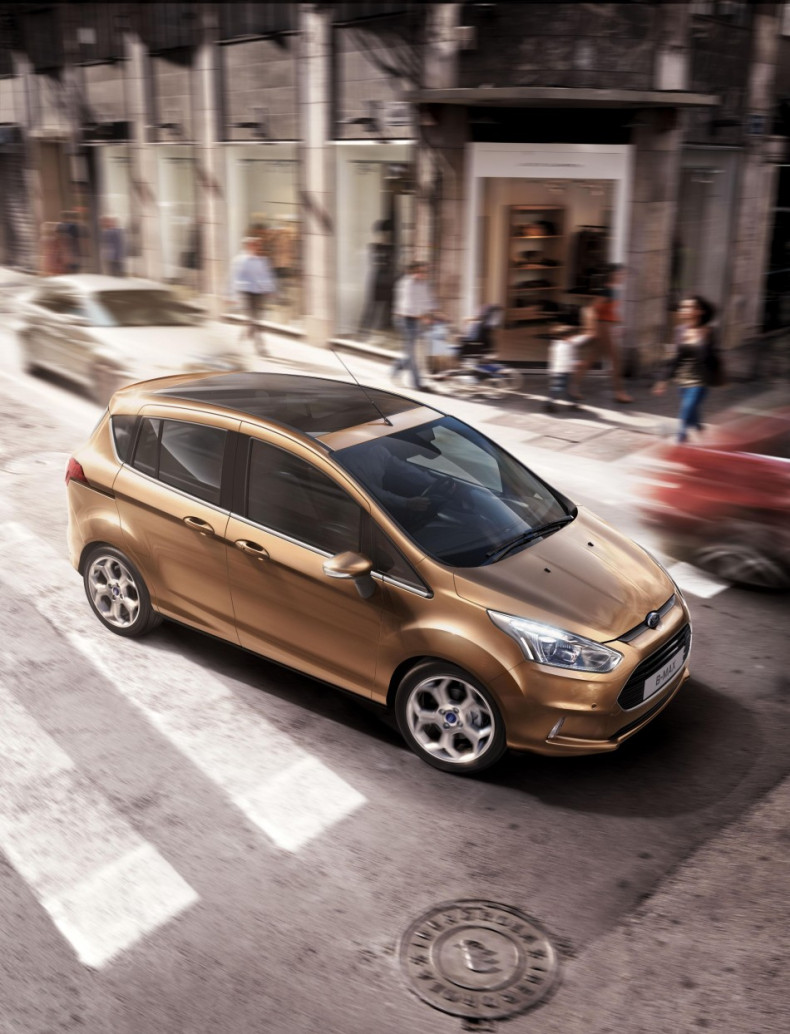 Ford chose Mobile World Congress in Barcelona to debut the all-new B-Max and it is the first car to ever appear at the event, which is normally used to showcase mobile phones and tablet computers.
A greater surprise was that Ford opted to debut the B-Max at MWC just a week before the automotive industry flagship the Geneva Motor Show begins. The decision demonstrates that in-car technology is worthy of appearing at events other than regular car shows.
The American company has big plans for Sync and hopes to sell 13 million cars with the technology installed by 2015, with 3.5 million of those to be sold in Europe. Sync has been an option on a range of Fords in North America since 2007.
"The all-new Ford B-Max is at the forefront of Ford's plans to deliver Sync to customers in Europe for the first time, and is the perfect vehicle for the job," said Stephen Odell, chairman and CEO, Ford of Europe.
Sync - which has been developed with Microsoft - is able to detect a crash and if the driver does not respond to an instruction will call emergency services in the local language and provide them with the GPS coordinates of the car.
"Ford's Emergency Assistance feature will deliver significant additional peace-of-mind to B-Max customers," said Paul Mascarenas, Ford's chief technical officer and vice-president, research and innovation. "It will also do so at no extra cost to the user for the lifetime of the vehicle and without requiring a subscription or registration, unlike competitor systems."
Sync can also read aloud incoming text messages and send replies with nothing more than voice commands from the driver. The system can look up local weather, news headlines and sports results using the driver's mobile phone, which is connected via Bluetooth.
Ford has promised that updates and new features can be added to the software in the future. The B-Max goes on sale in the UK in September.