Getting in on the quad-core action, Fujitsu has announced its own attempt at competing in the closely fought 'superphone' market at Mobile World Congress in Barcelona.
Fujitsu has not yet named the new phone, but the company has announced that it packs a 1.5GHz quad-core processor from Nvidia and a mighty impressive 13.1-megapixel camera - although it won't rival the 41-megapixel behemoth by Nokia.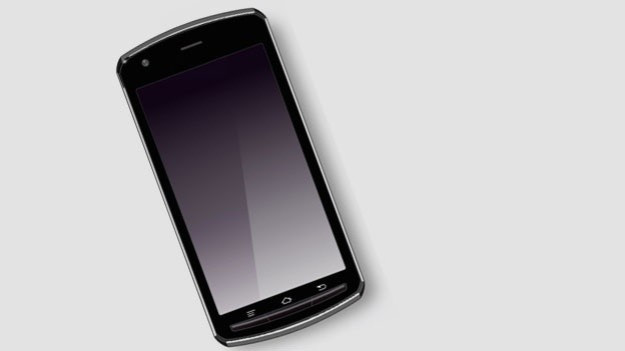 Up front, the nameless Fujistu houses a 4.6-inch full HD display and a finger print sensor for increased security, but the phone's party piece is that it's dust-proof and water-resistant to 1.5 metres.
The Japanese company claims that a careless user can leave the Ice Cream Sandwich-running phone submerged for up to 30 minutes before the device starts to let water in.
With a full HD 1080p resolution, that 4.6-inch screen apparently boasts a pixel density of 478 per inch, which puts the iPhone's famous Retina screen to shame, with 'only' 326 per inch. What this means, is that the Fujitsu's screen will look incredible and seem crisp as a high-quality magazine.
The phone has LTE (long term evolution, or 4G networking) as standard, although LTE is only available in a few countries for now - such as the US, Japan and South Korea - and won't be coming to the UK until 2013 at the earliest.
Consumers in the company's native Japan will be able to get the quad-core superphone by the summer, while us Europeans will have to wait until the fourth quarter.
Fujitsu has not spoken about price yet, but with the impressive specifications, we're not expecting it to be cheap - probably around the £400-£500 mark SIM-free.