Nokia has announced the 808 Pure View smartphone, which features an astonishing 41-megapixel Carl Zeiss camera and Dolby 5.1 surround sound.
Ushering in a new era of high-end smartphone imaging, the 808 Pure View was revealed at Nokia's Mobile World Congress keynote address in Barcelona and is the first Nokia handset to showcase Pure View.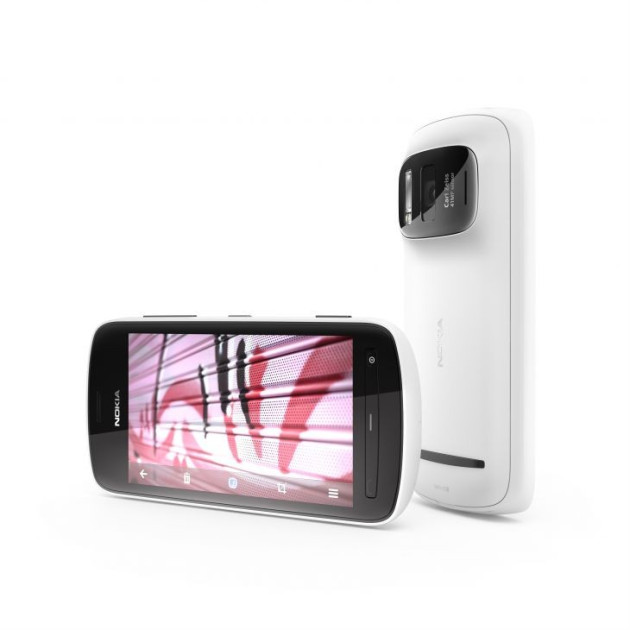 "Nokia Pure View imaging technology sets a new industry standard by whatever measure you use," said Jo Harlow, executive vice president of Nokia Smart Devices.
"People will inevitably focus on the 41-megapixel sensor, but the real quantum leap is how the pixels are used to deliver breath-taking image quality at any resolution and the freedom it provides to choose the story you want to tell."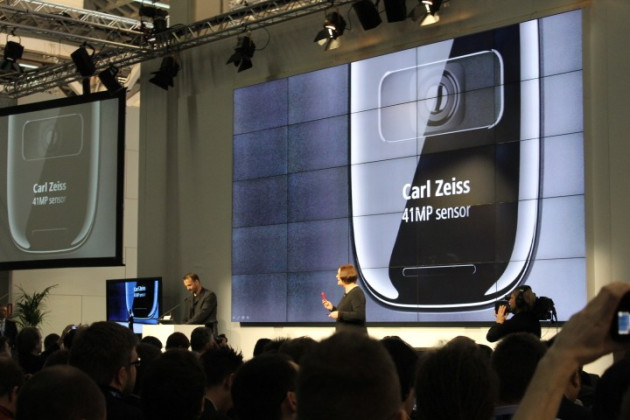 Having attended the keynote address, International Business Times UK can confirm that the 808 Pure View takes incredible photographs - during a demonstration it was easy to zoom in and read the print of a newspaper in the background of a photo.
While the sensor is 41 megapixels, the images produced are slightly lower, at 38 megapixels, but this is still by far the highest resolution camera ever seen on a mobile phone and considerably higher than most consumer SLR cameras.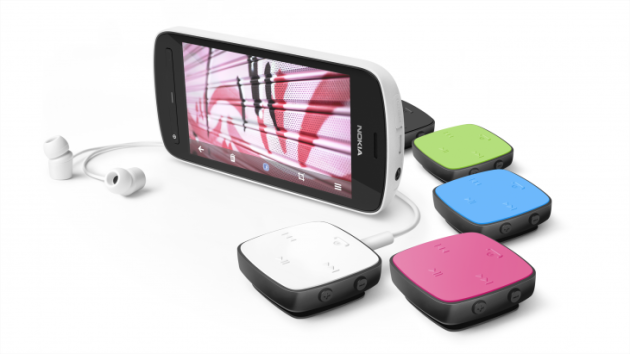 These huge images will take up an enormous amount of storage space, so quality can be toned down to five, eight or 38 megapixels.
The 808 Pure View also comes with exclusive audio technology from Dolby Headphone, which, Nokia claims, transforms "stereo content into a personal surround sound experience over any headphones".
Dolby technology will be coming to more Nokia phones, with the audio company saying: "Dolby will also highlight how Nokia is bringing the Dolby experience to more of its smartphones with a Nokia feature pack software upgrade that will unlock Dolby technologies on other Nokia smartphones - specifically the Nokia 700, Nokia 701 and Nokia 603."
The Pure View can also shoot high definition 1080p video and can zoom up to 4x without losing any picture quality, according to Nokia.
The Nokia 808 Pure View will be available in May, priced at €450 (£380) before tax.