Nokia is continuing its mission to get mobile phones into the hands of "the next billion people', announcing the Asha 202, 203 and 302 feature phones at MWC.
The Swedish company took to the stage at Mobile World Congress in Barcelona to announce the three new Asha handsets. The 202 and 203 feature touchscreens and are targeting the 3.2 billion people without phones.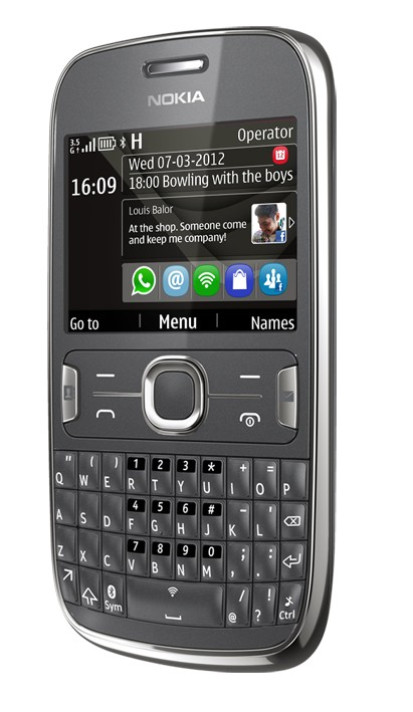 The two phones come with Nokia Life, a new service that will teach social and entrepreneurial skills to users. The company said: "Nokia Life delivers content in the areas of parenting, life skills, education, health, entertainment and agriculture.
"For example, Nokia Life can help parents focus on children's physical, emotional and social growth needs, from birth to adolescence. People can also learn English, using basic SMS communications, and enjoy ringtones, sport news and trivia."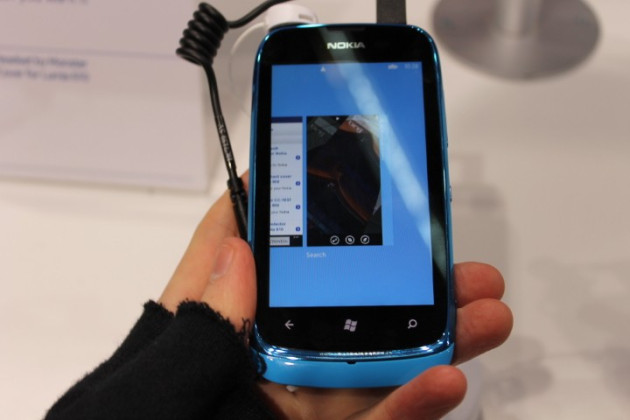 It appears that Nokia is not trying to compete directly with Apple, Samsung and HTC in the smartphone arena - save for the Lumia range - and is instead focusing its efforts on connecting the developing world.
The Asha 202 and 203 are almost identical phones, the only difference being that the 202 is a multi-SIM device, meaning that it can operate using two SIM cards from different networks or countries.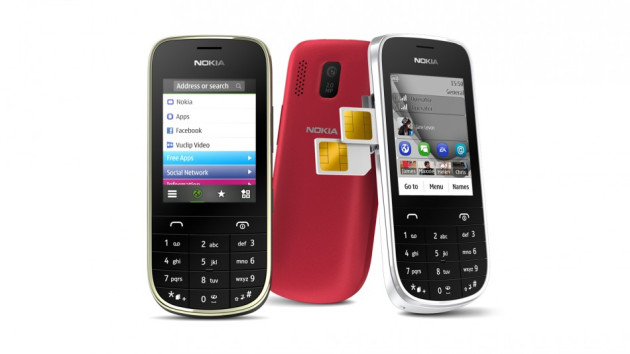 All the new Asha handsets come with €75 (£63) worth of games from Electronic Arts - including Tetris and Need for Speed - which are available to download from the Nokia store once the phone has been activated. The devices will be available "in the next six weeks".
Dieter May, Nokia's senior vice-president of mobile phone services, said: "Nokia Life services provide an entry to the world of digital content and an internet-like experience for many people who don't yet have access to data plans.
"We're enhancing our services."
The Asha range is powered by a humble 1GHz single-core processor and will be available from €95 plus tax.
Nokia added: ""By making Mail For Exchange available for the sub-€100 mobile device market, Nokia has taken a significant step in helping businesses across the globe, including those from high-growth economies, achieve the productivity and employee satisfaction benefits that greater mobility affords them."