'My daughter was dodging bullets' says mother of teenage girl at Florida nightclub shooting
The girl's friend was shot in the leg as the pair fled Club Blu
The mother of a teenage girl who "dodged bullets and hid behind cars" at a mass shooting outside a Florida nightclub said her daughter was lucky to escape, after her friend was shot.
The shooting, outside Club Blu teenage disco night in Fort Myers, Florida, left at least one dead and dozens of others injured after gunfire broke out just after 1am local time on Monday morning (25 July).
Syreeta Gary, whose teenage daughter was attending the event, said in an interview with Fox4Now her daughter was lucky to escape.
"I just thank God my daughter is ok because she could have been shot. Her dodging bullets and running dropping between cars – it's ridiculous that these kids have to go through this, they can't enjoy themselves because you have other people that have criminal, sadistic minds and they just want to terrorise things. I'm just glad she's ok," she said.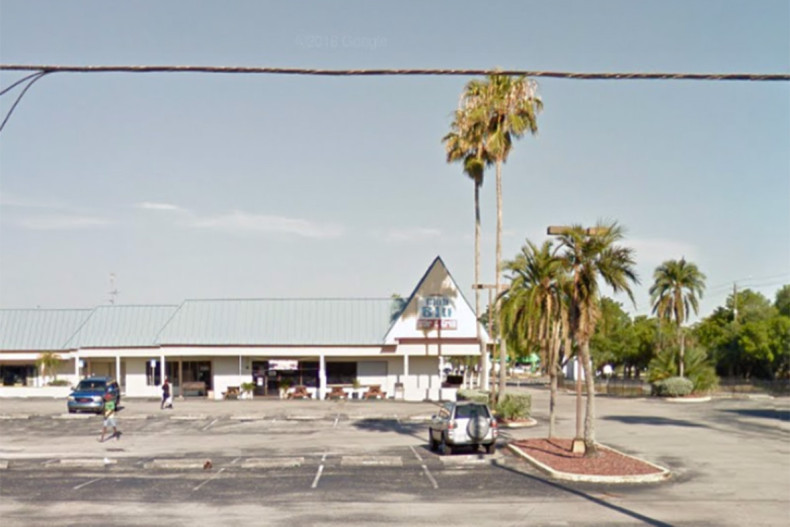 Gary added her daughter's friend had been shot as she was fleeing the scene – where children as young as 13 were at the teenage disco – but said she was not in a critical condition.
"They were running for safety... she wasn't so lucky as my daughter. She got hit in the leg, she was lucky it's just her leg. It's sad that they have to run for cover," Gary added.