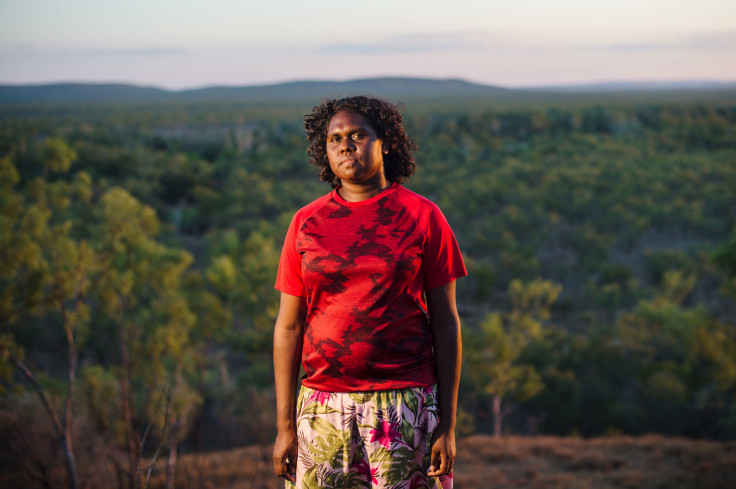 Australia's national public television network SBS is trying to help save a dying Aboriginal language by launching an interactive game experience on its website to help younger generations learn key phrases, as well as more about the culture of the Marra people in Arnhem Land, which is one of Australia's five Northern Territories.
My Grandmother's Lingo is an animated interactive online game controlled by sound that features oral storytelling by a young Aboriginal woman called Angelina Joshua accompanied by traditional music. Joshua tells the tale of her grandmother, who was a part of the remote Ngukurr community that lives on the banks of the Roper River in east Arnhem Land.
According to national advocacy body First Languages Australia, there were once 750 distinct Australian languages, but by the start of the 21st century, this number had fallen to less than 150, and now all of these languages except 20 are highly endangered, with only 10% of the enduring languages actually being taught to children.
The Ngukurr people are just one of the many clans that live in the Roper River area, where the clans are collectively classed as the Yugul Mangi. The Marra language is spoken by the Ngukurr, Numbulwar, Borroloola and Minyerri communities, and a 1991 survey found that there were only 15 speakers of the language left, with most Marra people today choosing to speak the Kriol language instead.
In Joshua's community, today there are only two fluent Marra speakers, as well as one partial speaker (Joshua herself), and she is concerned that if Marra is allowed to die, her people will lose not only a language, but also a big part of their culture, because the Marra language is used to describe countries, totems and skin names too.
"It's very important because my dad's mother, my grandmother, and her two younger sisters, the three of them, they spoke Marra," Joshua told Mashable. "I grew up listening to my grandmother speak Marra."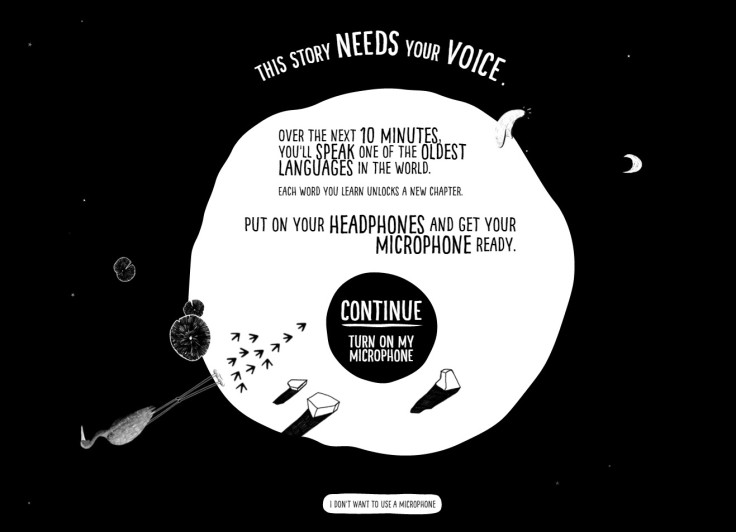 My Grandmother's Lingo is a 10-minute-long full screen web browser-based experience designed to work only on the PC. It requires the user to have headphones at their disposal, as well as a microphone. To play the game, the user needs to repeat the word they are being taught into the microphone, and use their mouse to play a game where they need to click on moving elements and animals in order to reveal hidden words.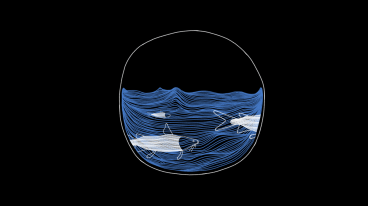 The object of the game is to help keep the Marra language alive by learning to say the words, as well as to unlock the next part of Joshua's narrated story and the next animation, which illustrates a familiar symbol or representation of Marra culture.
The experience is not merely a game – it is an interesting departure from typical online written journalism, as it is almost like an oral spoken radio feature on Joshua, her grandmother and her community, accompanied by atmospheric sounds recorded in nature and illustrated graphics, although you will need to use your imagination to picture some of the things Joshua describes.
Apart from introducing the world to the Marra language, My Grandmother's Lingo is also designed to be a free learning resource for Australian schools and players of the game are encouraged to share it on social media to get more people thinking about preserving languages.