Myanmar: University students continue to protest despite government warning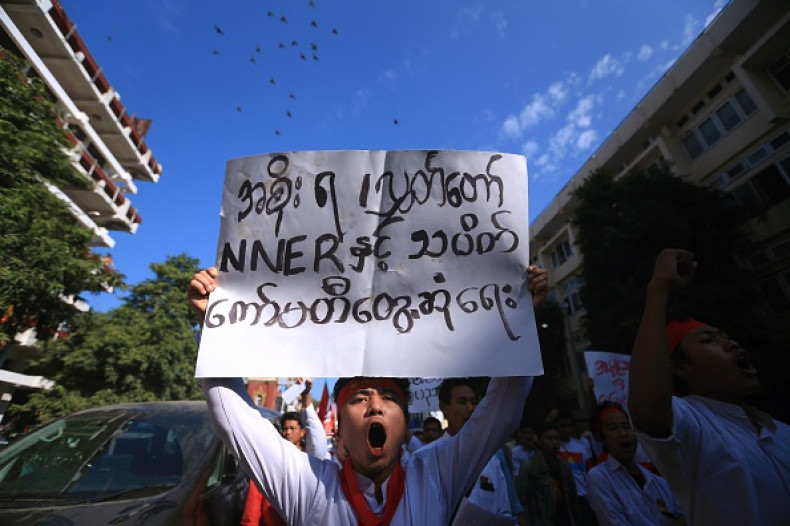 University students in Myanmar have dismissed a government warning to stop rallying against an education law implemented last year, which they say curbs academic freedom and bars them from engaging in political activities.
The protest began on 20 January, when hundreds of students marched for several hundred miles from the central city of Mandalay to Yangon.
They were demanding more freedom for universities and students, who are currently banned from forming student unions.
The Burmese government has accused the demonstrators of being led by political organisations that aim to overthrow the current government.
Talks between the two groups started at the beginning of February, but these reached a stalemate after both parties failed to agree on how many students could attend.
A growing number of students, Buddhist monks and members of the opposition National League for Democracy party support the protests.
The demonstrations come a few months after Nobel Peace Prize winner and opposition leader Aung San Suu Kyi criticised the government for its lack of democratic reforms.
"What significant reforms have been taken within the last 24 months?" she asked during a press conference last November.
The country has been also condemned for denying basic rights to the Muslim Rohingya people, defined by the UN as one of the most persecuted minorities in the world.