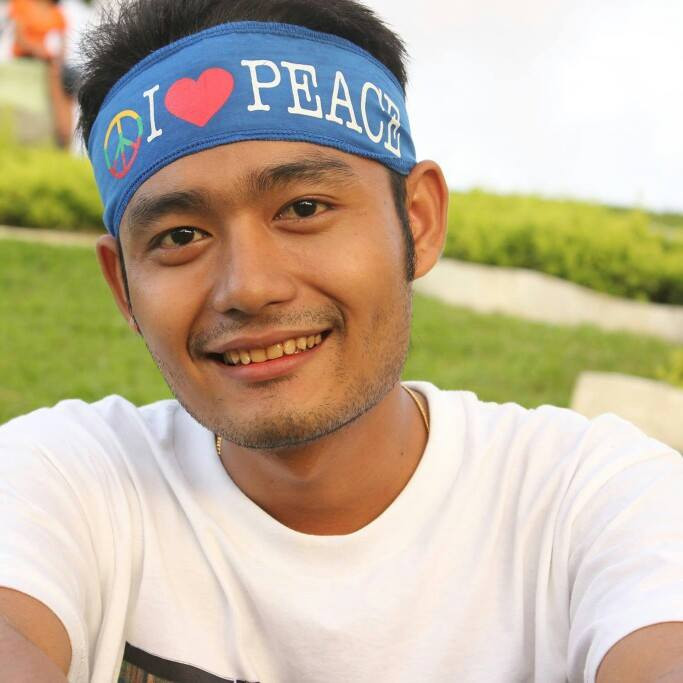 A young Burmese poet has gone on the run after joking on Facebook that he had a picture of the president tattooed on his penis.
Maung Saungkha, a 23-year-old poet from Myanmar's capital Yangon, told The Irrawaddy news site that he has been in hiding since the beginning of the month after posting a poem on social entitled Image, which read:
"I have the president's portrait tattooed on my peni/How disgusted my wife is".
The post was noticed by the staff of president U Thein Sein, with the office's director Zaw Htay saying that the poet "should be prepared to take responsibility for what he did". Police visited his house but Saungkha had already fled by that point.
Police in the region has confirmed that a case of defamation has been filed against Saungkha under Article 66(d) of the Telecommunications Act, which carries a maximum three-year jail penalty.
The poet, who is director of the Poetry Lover Organisation, said he had no intention to defame Thein Sein, maintaining the line was meant to be about oppressive authority.
"It could be about Saddam Hussein, or Assad," Saungkha, who has been away from his home for two weeks, said. "Why do they think it's U Thein Sein? There is not a single mention of Myanmar in my poem.
"The government doesn't understand poetry. They are afraid of poets as poetry carries public voices."