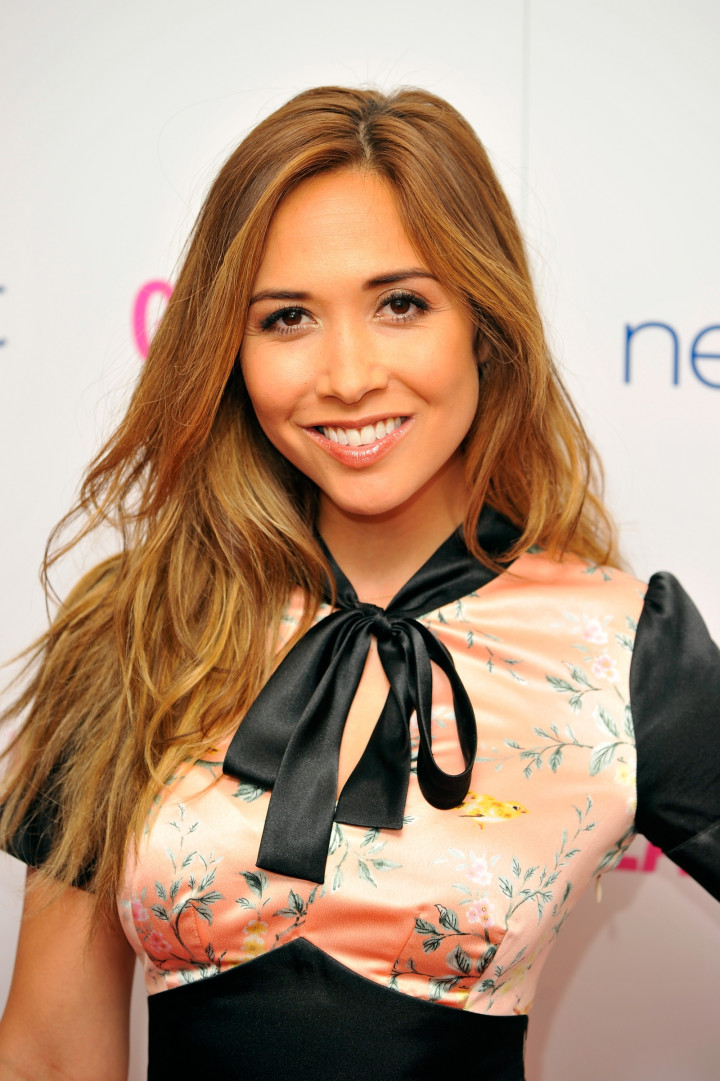 Ed Miliband got more than he bargained for when former pop star Myleene Klass went 'full Paxman' during a televised debate over his mansion tax policies.
The 36-year-old singer-turned-model proved she was more than just a pretty face by challenging the Labour leader when they went head-to-head on ITV's The Agenda insisting, "You can't just point at things and tax them".
"For me, it's so disturbing - the name in its own right: 'mansion tax'. Immediately you conjure up an image of these Barbie-esque houses, but in London, which is where 80 per cent of the people who will be paying this tax actually live, have you seen what that amount of money can get you? It's like a garage," she said during their heated exchange.
"When you do look at the people who will be suffering this tax, it's true a lot of them are grannies who have had these houses in their families for a long, long time.
"The people who are the super-super rich buying their houses for £140 million, this is not necessarily going to affect them because they've got their tax rebates and amazing accountants. It's going to be the little grannies who have lived in those houses for years and years."
It comes as no surprise that Klass- like many business leaders and celebrities- would be a little reluctant to accept the party's proposal to impose taxes on homes worth more than £2million. She is worth an estimated £11m.
Although the musician doesn't consider herself amongst the ranks of the super-rich, she is far from the poverty line.
Let's take a look at the numbers.
In 2007, Klass was unveiled as the new face of high street favourite Marks & Spencer after signing a multi-million deal to model clothes and swimwear for the brand. She appeared in in both print and television advertising.
She recently unveiled her seventh clothing collection for catalogue store Littlewoods.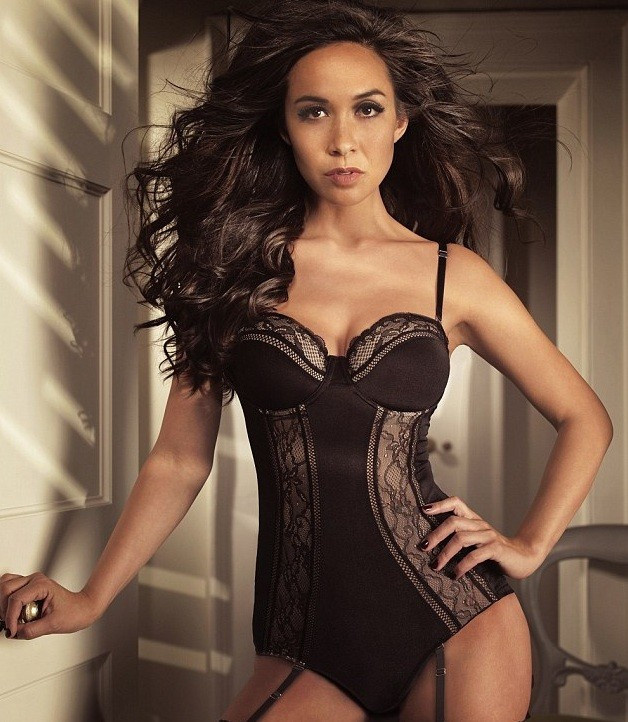 Her plethora of hosting gigs includes Loose Women, The One Show and the People's quiz.
Kalss' solo albums Myleene's Music For Romance and Myleene's Music For Mothers, both of reached number one in the classical charts.
In 2013 she sold her luxury five-bedroom property that she shared with her former husband Graham Quinn for £1.8million.
She now lives in a £8,000-a-month rented house in Highgate, North London with her two daughters.
Klass regularly enjoys five star holidays to exotic destinations.