The US Senate was unable to pass the new Better Care Reconciliation Act (BCRA) meant to replace the current Affordable Care Act but it might not mean celebration time for the Democrats. Senate Majority Leader Mitch McConnell put forth a proposal on 17 July (Monday) to separate the repeal of Obamacare from its replacement with an alternative health care bill.
"In the coming days, the Senate will vote to take up the House bill with the first amendment in order being what a majority of the Senate has already supported in 2015 and that was vetoed by then-President Obama: a repeal of Obamacare with a two-year delay to provide for a stable transition period," McConnell said in a statement.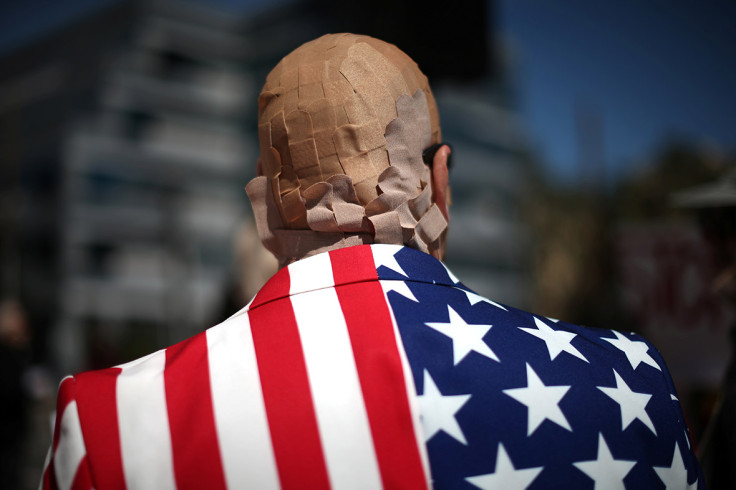 US President Donald Trump himself has supported the idea and believes more Democrats will support it. "Republicans should just REPEAL failing ObamaCare now & work on a new Healthcare Plan that will start from a clean slate. Dems will join in!" he tweeted on Monday.
While provisions will be discussed to keep some elements of the coverage expansion in place until a new bill is passed, many are concerned that a sizeable percentage of the American people will not be able to gain cheap access to treatments until the matter is resolved. This could mean thousands of people, especially those from poorer segments, who are unable to purchase private health insurance, would be left without any medical care.
To offer a clearer picture of what could follow a repeal without an immediate replacement, the Congressional Budget Office released a report, which predicted that 18 million people would lose insurance, and premium prices would increase by 20 to 25%.
The idea of this has already triggered a major online debate, with most liberals criticising the GOP for ignoring the needs of those from lower-income groups.