Naomi Watts opens up about split from Liev Schreiber, says change is 'scary'
Watts and Schreiber split in September after being together for 11 years.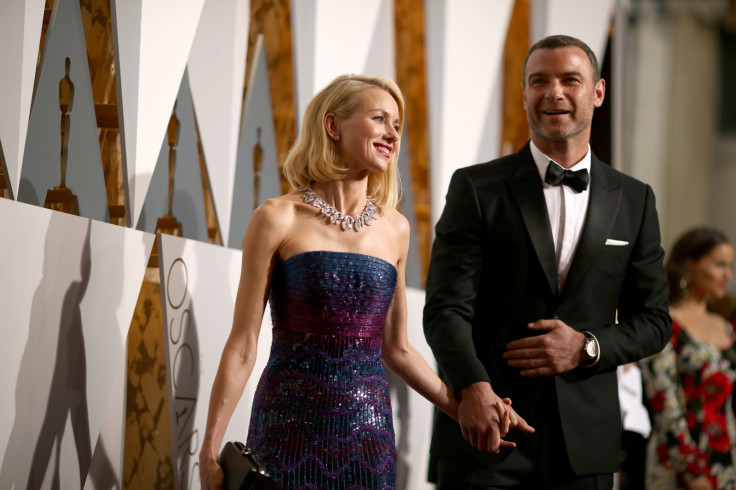 Naomi Watts has opened up about her split from Liev Schreiber and revealed that change was "scary" for her. The 48-year-old actress added that she was in a "good place" after parting ways from her from longtime partner. The couple ended their relationship in September.
Despite calling quits, the two have remained friends and have even wished each other happy birthday on Instagram just days after their split. In an interview with The Daily Telegraph Australia, the King Kong actress said that she and Schreiber have been putting their two children first before everything else following their breakup.
"I feel I'm in a good place in my life and I want to make sure my kids are healthy, my kids are happy and things are going to go well. Those are my hopes for me and for all of us," the 48-year-old actress said. (Via Entertainment Tonight)
Watts also said that getting used to the transition was "scary".
"I feel, whether you're famous or not, transitions are scary for anybody. I feel like change is always scary, but that's only because transition for anyone is new and you wonder how things are going to go."
Speaking about her Christmas plans, she said, "I'm still figuring out Christmas plans for this year. I obviously want to get back to Australia, but I'm currently working on a TV show, Gypsy, and I've only got a limited amount of time off."
Watts spent Thanksgiving with her sons – Sasha (9) and Sammy (7) – at the family's home in New York. She has shared a cute family photo on Friday with the caption: "Thankful and grateful ❤❤."
Meanwhile, the 49-year-old actor was also in New York for his new Broadway play Les Liaisons Dangereuses. Watts attended the play to support her former partner.
"He's the father of my kids. So it was important to support him," Watts previously told Entertainment Tonight.
"I was very curious to see this and all of his work. The play is fantastic and really I hope everyone gets to see it because he does some extraordinary work up there," she added.
Watts and Schreiber were a couple for 11 years.
© Copyright IBTimes 2023. All rights reserved.