Prince William is reportedly unhappy with his younger brother Harry, after the prince decided to issue a public statement about his new girlfriend, Meghan Markle.
The Duke of Cambridge seems to be concerned that his "hot-headed" brother's statement only "served to fuel speculation" about how serious Harry is about the Suits actress.
A source told Daily Mail, "He thinks Harry made a mistake in confirming the relationship and releasing such an emotional statement so soon [into it]."
William feels that the statement will put Harry in a difficult position in the future, the report alleged.
A source added, "He feels that the statement offered up too much information and only served to fuel speculation about how serious Harry is about Meghan. It could also put him in a difficult position in the future regardless of whether the relationship leads to something or not."
Prince William, 34, reportedly believes that Harry "was wrong to make his feelings so public".
An insider told the website, "William knows that his brother can be hot-headed and understands that it is something he felt very strongly about. Privately, he shares a lot of the sentiments he and Meghan expressed as, make no mistake, she was very involved in the statement too. But he believes it was wrong to make his feelings so public."
Kensington Palace released a statement on 8 November regarding Prince Harry's relationship with Meghan Markle. The statement accused the tabloid press of harassing Markle and her family, and writing false stories about the couple.
It reads, "[Prince Harry] has rarely taken formal action on the very regular publication of fictional stories that are written about him and he has worked hard to develop a professional relationship with the media, focused on his work and the issues he cares about."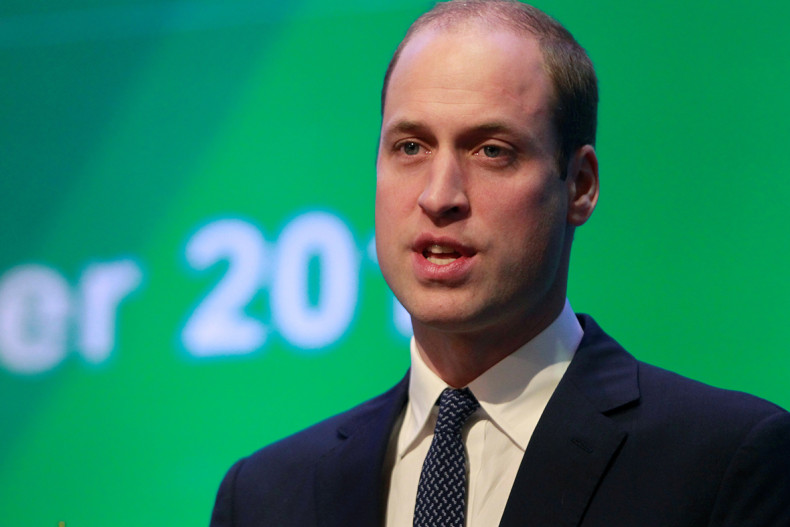 "But the past week has seen a line crossed. His girlfriend, Meghan Markle, has been subject to a wave of abuse and harassment. Some of this has been very public – the smear on the front page of a national newspaper; the racial undertones of comment pieces; and the outright sexism and racism of social media trolls and web article comments."