Nashville season 3 returns with its pre-finale episode on Wednesday, 6 May, at 10pm on The ABC network.
Episode 21 is titled Is The Better Part Over, where Deacon's cancer diagnosis becomes public.
Click here to watch it online on ABC's website, or click here to watch it live via ABC Go.
The official synopsis of the episode reads as follows:
Juliette is back in the news and back to feeling like her old self, following her rooftop performance high above Highway 65, but while she enjoys the attention, her team has growing concerns that she may be suffering from postpartum depression. Meanwhile, Will is surprised with an unexpected visit from his father, and learns his private life is about to become public when a tabloid obtains photos of Will and Kevin together. With Deacon's cancer diagnosis no longer a secret, he and Rayna grapple with the future and the real possibility that their time together will be cut short.
Meanwhile, stills and the official synopsis of Nashville's season 3 finale have been released online.
Episode 22 is titled Before You Go Make Sure You Know, which will air on 13 May on ABC.
According to the official synopsis, "In the third-season finale, Juliette prioritizes completing her album above all else, leading Avery to make a huge decision. Elsewhere, Rayna and her daughters gather by Deacon's side as he fights for his life."
A few promotional pictures show Deacon getting ready for surgery, as Rayna and her daughter support him.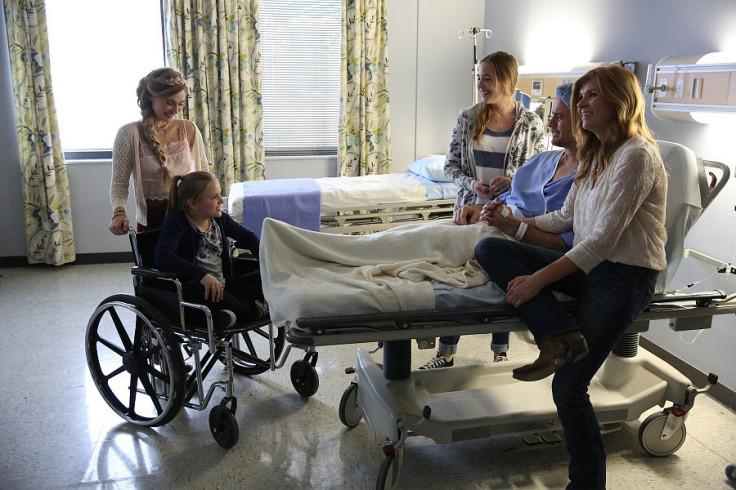 Another picture shows Juliette and Avery fighting, which could lead Avery to take a major decision about their relationship.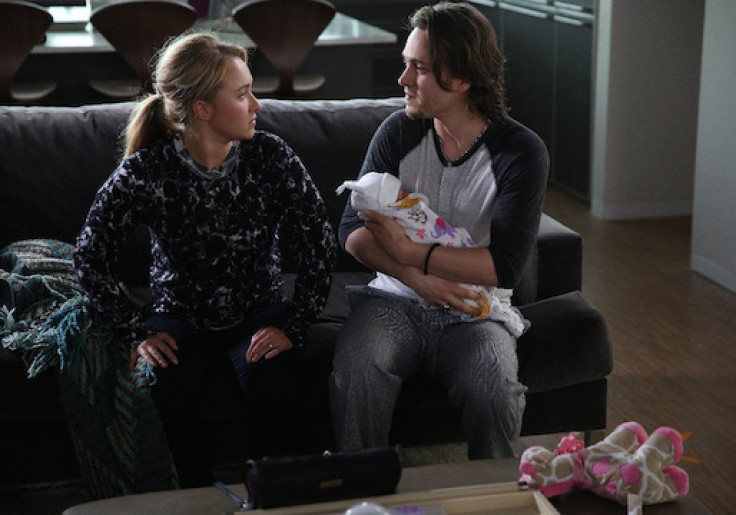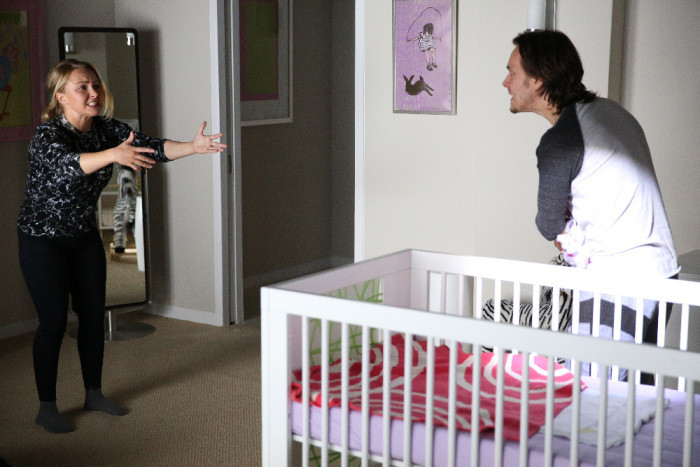 The question here that comes mind is, are the two headed for a break up? To know what happens, fans will have to wait until the finale. Nashville airs on Wednesdays at 10pm on ABC.