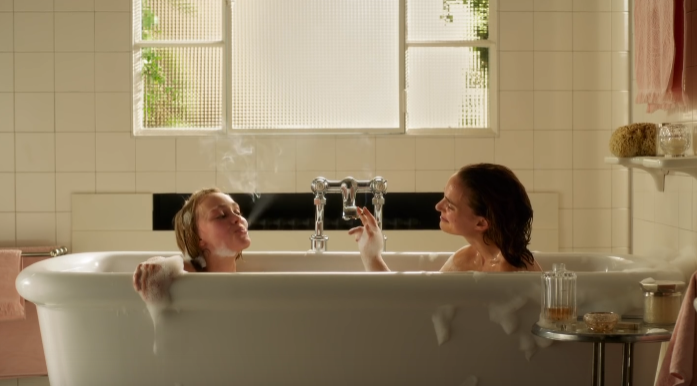 With the awards season around the corner, a number of films have started releasing their first trailers. Rebecca Zlotowski-directed Planetarium is one of them, starring Natalie Portman and Lily-Rose Depp, the daughter of actor Johnny Depp.
Read the official synopsis released by the Toronto International Film Festival below:
The plot revolves around two American sisters Laura (Portman) and Kate (Lily-Rose) who have an unusual gift – the ability to connect with the dead. They make their way through the 1930s pre-war Paris performing shows until they catch the attention of filmmaker André Korben played by Emmanuel Salinger, who offers them roles in his new movie.
Planetarium will premiere at the Venice Film Festival on 8 September and on 10 September at the Toronto Film Festival.
Aside from Planetarium, Portman will also be playing Jackie Kennedy in Pablo Larrain's Jackie which will premiere in Toronto and stars in Xavier Dolan's upcoming English-language debut, Alex Garland's sci-fi drama Annihilation.
Watch the trailer of Planetarium below: