Natalie Portman got paid far less than Ashton Kutcher for the same film - but which jobs have the worst pay gap?
It's bad news to be a hotel manager, a medical practitioner or a merchandiser.
Natalie Portman, who has won an Oscar and has been tipped for another for her performance as Jackie Kennedy in Pablo Larrain's Jackie, has reignited the debate about the gender pay gap in Hollywood.
Speaking to Marie Claire UK, the actress revealed her co-star Ashton Kutcher was paid three times more than she was for appearing in 2011 romcom No Strings Attached. Although both shared the same amount of airtime in the film, Kutcher took home a bigger pay cheque because they believed he was worth more.
"I knew and I went along with it because there's this thing with 'quotes' in Hollywood," Portman told Marie Claire UK. "His was three times higher than mine, so they said he should get three times more. I wasn't as pissed as I should have been. I mean, we get paid a lot, so it's hard to complain, but the disparity is crazy."
The gender pay gap in Hollywood has been highlighted by several celebrities, including Meryl Streep, Jennifer Lawrence and Gwyneth Paltrow. But how does the gender pay gap compare for the average worker in the UK?
According to the Office for National Statistics, the gap in average pay for men and women stands at 18.1% – which although isn't great, is the lowest since record began. But in some professions, the discrepancy in pay is considerably larger. And the 18.1% statistic doesn't include other factors, such as the fact more women work in lower-paid jobs.
Below are some of the professions with the largest gender pay gap, using ONS data compiled from a survey of 2016 hours and earnings across a range of roles. However, the gender pay gap does not show differences in rate of pay for comparable jobs, so where there is a gap for your occupation this does not mean men are getting more than women for exactly the same work.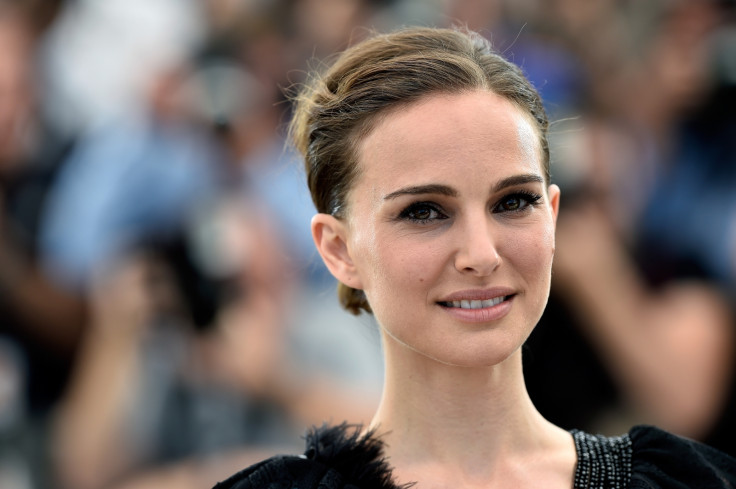 Chief executives and senior officials
Women classed as "chief executives and senior officials" are paid an average of 28.7% less than men in the same category, which works out at around £34.91 an hour compared to £48.94 an hour for men. Women hold around 30% of these positions.
Financial managers and directors
Around 41% of women hold financial manager and director jobs, but get paid over a third less than their male counterparts. The gender pay gap stands at 36.5%, meaning women get an average of £40,000 per annum, but men take home £71,594. Women also make up 58% of financial account manager positions, but the pay gap is still 25.5%.
Medical practitioners
Women hold 44% of these positions, but the gender pay gap stands at 44%. According to the ONS, this means women take home £26.26 per hour, but men get paid £37.39.
Merchandisers
Women make up 67% of these jobs, but the pay gap stands at 13.2% – so while men take home around £10.32 per hour, women receive an average of £8.96.
Legal associate professionals
Women hold the majority of these jobs – with only 30% of positions taken by men. The pay gap is around 12.6%.
Local government admin positions
Although women hold 69% of these jobs, the pay gap stands at 15.7% – meaning men take home £13.65 per hour, while women get £11.51.
Senior professionals of educational establishments
Once again, women hold the majority of these jobs at around 61%. The pay gap is 19.7% – above the average – with women's salaries averaging £47,000 a year while their male counterparts receive around £58,000.
Hotel managers
Around 45% of women hold these jobs, but receive around £20,000 per annum – while men's salaries reach £25.500.
Is there a gender pay gap in your profession? You can find out using the interactive ONS tool below.
© Copyright IBTimes 2023. All rights reserved.