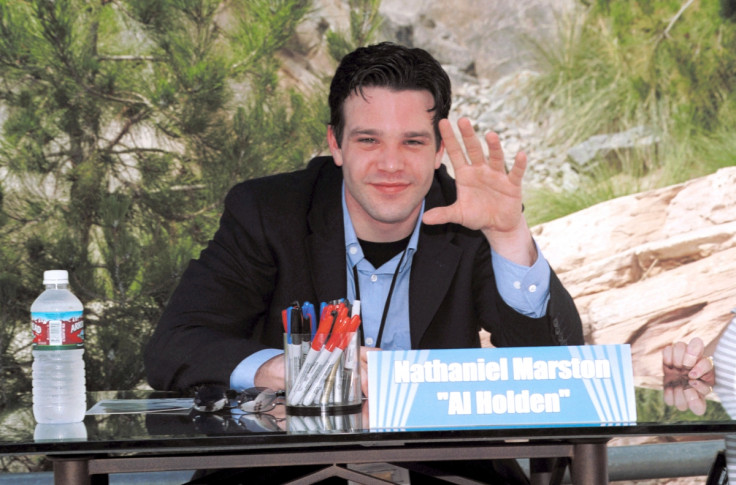 American soap star Nathaniel Marston has died following a serious car crash that left him with a broken back, neck and other injuries. He was 40 years old.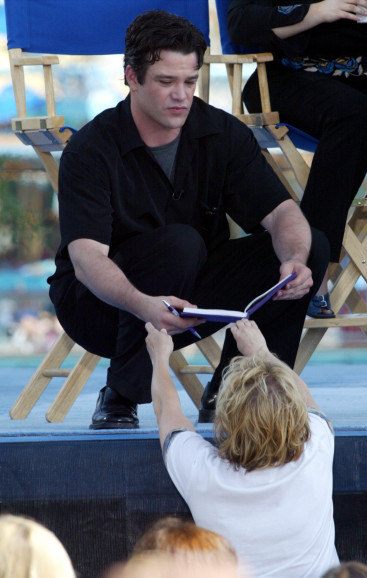 The One Life to Live actor was rushed to hospital on 30 October after being involved in a single car collision near Reno, Nevada. His family said that he passed away in his mother Elizabeth's arms on 11 November after almost two weeks on life support.
"My beloved and cherished son, Nathaniel Marston, who was putting up the good fight until last night, was not able to continue due to the traumatic and devastating nature of his injuries," his mother wrote in a Facebook post.
"Nathaniel passed away peacefully as I held him in my arms... God ended Nathaniel's pain and suffering at 3:15 today PST in Reno, NV."
She added that had he survived, he would have been paralysed due to the severity of his injuries. "He would have required a ventilator and would never have been able to utter one more word and would have been sentenced to life as a quadriplegic, a condition that Nate would have never have been able to tolerate."
Nathaniel Marston facts
He graduated from Beverly Hills High School.
When he wasn't on the small screen, Marston busied himself with sports. He was an amateur boxer.
He was involved in charity work with The Gabriel Project and Lower Eastside Service Center.
Despite moving to Los Angeles to further his career, he remained close to his mother Elizabeth, an aspiring actress.
In 2006, he married Rita Bias but the pair aren't thought to have had children together
In 2007, Marston was arrested in October 2007 following an altercation with three people in New York. In March 2010 he pleaded guilty to one charge of misdemeanor, resisting arrest, and completed a three-month course in anger management as part of a no-jail-time sentencing deal.
His film credits include Love Is All There Is, The Craft, Ordinary Sinner and The Paw.
He appeared alongside Angelina Jolie in the 1996 comedy, Love is All There Is, and a string of other films and commercials.
For more entertainment news follow A-List on Twitter @Alistinsider