National Australia Bank Sells £625m of Distressed UK Commercial Property Loans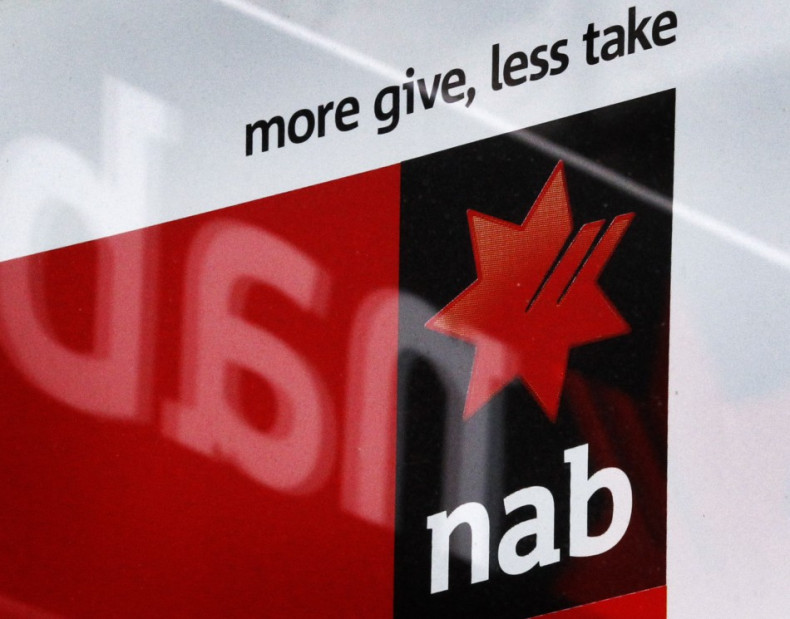 National Australia Bank is selling a parcel of distressed loans from its UK commercial real estate portfolio to an affiliate of New York-based buyout group Cerberus Global Investors.
The bank (NAB) agreed to sell a £625m ($1.1bn, €790m) parcel of loans in a transaction which would be "a substantial de-risking of the portfolio", NAB said in a statement. The loans being sold are either in default, or passed or near maturity.
The transaction would reduce the gross loans balance of NAB's UK commercial real estate (CRE) portfolio by 20% to £2.38bn as at 30 June and reduce gross impaired loans by 48%.
The bank's "focus on opportunities to accelerate the run-off" in the portfolio had resulted in this transaction, according to incoming NAB group CEO Andrew Thorburn.
"We've progressively reduced our exposure to UK commercial property loans through organic run-off. This sale represents a substantial de-risking of the non performing portion of the NAB UK CRE portfolio," Thorburn said.
NAB, which is Australia's largest bank by assets, inherited the portfolio when it acquired Clydesdale Bank in the late-1980s. Clydesdale had then been suffering from its exposure to commercial property outside London.
The bank has earlier launched its "project chestnut" programme, which aims to sell its non-core assets and free up capital.
The latest sale would result in a small gain above net book value and would release an estimated £127m of capital for the NAB Group.
"As we signalled at the interim results in May we continue to look at opportunities to optimise return on equity by accelerating the sale of non-core assets," Thorburn added.
"While pleased with the acceleration of the run-off in the NAB UK CRE portfolio our broader UK operations still face some challenges, in particular in relation to conduct related costs."
NAB's loss before one-time items and certain costs at the UK CRE portfolio narrowed to £7 million in the six months through March from a $149m loss last year, as the bank continued to run off the portfolio.
NAB's net profit increased 16% to A$2.86bn (US$2.68bn) in the fiscal first half as revenue increased 2.6% and its bad debt reserve fell by more than 50%.