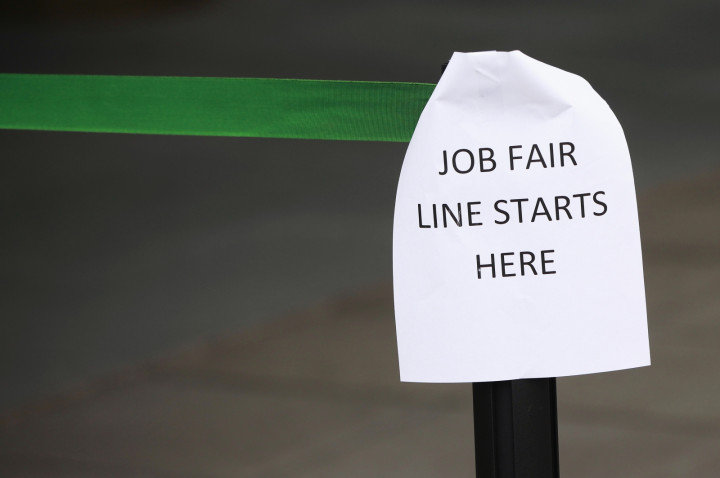 Britons on benefits are too lazy to take jobs picking the harvest, the National Farmers Union president has claimed.
In an outspoken attack on Britain's unemployed, Meurig Raymond said the government should hand students from outside the European Union temporary visas to allow them to work in the fields.
He claimed the labour shortage was due to Britons not being able to handle the early start times and arduous work in the open air.
According to the NFU, up to 80% of homegrown workers last for less than a week in picking jobs, falling short compared with their workmates from countries such as Poland.
Raymond said: "It's so easy for the government to say the locals, the unemployed should be involved. There are some huge cultural issues here. The work ethic isn't what it ought to be.
"The whole work ethic and discipline that is required with harvest work needs to be improved a lot in parts of the British workforce.
"It's the benefits system and years of inactivity. They will do it for a few days but they won't continually stick at it."
He claimed the problem of under-motivated workers was such an issue, it could even have ramifications for the amount of food grown in the UK.
"A lot of the farmers are not going to plant next year's crops if they are concerned they are not going to harvest them. It's a huge conundrum," he said.
A Home Office spokesman said: "The horticultural industry should be able to meet demand for temporary seasonal workers by recruiting within the UK and the rest of the EU. The government does not intend to open a new seasonal workers scheme."