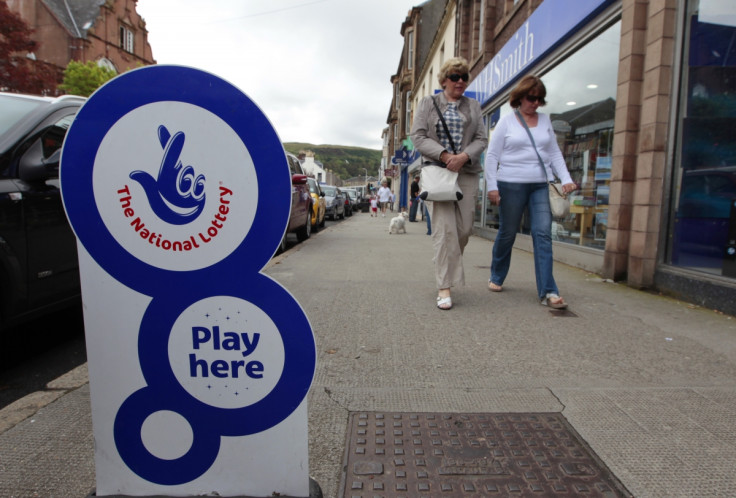 The national lottery operator Camelot has confirmed it received a valid claim to the massive £33m ($47m) jackpot.
The UK operator said in a statement: "[Camelot] is pleased to announce that it has received a valid claim on the £33,035,323 jackpot prize from the Lotto draw on 9 January, 2016." The receipt of the valid, anonymous claim followed hundreds of false claims over a number of weeks.
One grandmother from Warndon, Worcester said she had washed the winning ticket in a pair of jeans. Susanne Hinte, 48, said she left the piece of paper in her pocket which meant the barcode, date and serial number had rubbed off.
Camelot had said the winning ticket was bought in Worcester, but would not comment on unverified claims. The investigations into the various claims were previously said to have taken up to six months.
The winning lottery numbers were 26, 27, 46, 47, 52 and 58.
The prize money up for grabs is half of a record £66m Lotto jackpot, half of which went to a couple from Hawick.