Going to the toilet is something most of us do without a second thought. Yet for many transgender people, using a public toilet often involves choosing between using a space that either matches their gender identity or the gender they were assigned at birth. The simple act of using a public toilet carries a heightened risk of discrimination, harassment and assault.
In March, North Carolina became the first US state to pass a law requiring transgender people to use only bathrooms that match their biological – rather than identified – gender. The so-called "bathroom bill" – the Public Facilities Privacy and Security Act or HB2 – was put forward as a measure to prevent sexual predators preying on public toilet users. But with no evidence that this threat even exists, many believe the bill plays on stigma surrounding trans people and places them in danger of assault themselves.
And so, at a time when progress in LGBT equality is under way to universally legalise gay marriage in the US, the act of using a public toilet has become a key battleground for civil rights. Even high-profile musicians such as Bruce Springsteen have cancelled concerts in response to the bathroom bill. So why has bathroom accessibility become a major battleground in transgender rights?
In the UK, trans people are legally allowed to use whichever public toilet they feel most comfortable in. This is not the case in the US, however, despite protests and "shit-in" protests at various universities to demand gender-neutral toilets. North Carolina has already passed the first law limiting toilet access to trans people, but several other states are considering similar moves, including Illinois, Kansas, Massachusetts, Missouri, Mississippi, South Dakota and Tennessee.
One of the key issues at stake is the physical and emotional security of transgender people. Advocates of restricting trans people from using the bathroom of their gender identity say they are protecting citizens from sexual predators. Yet according to the news site Mic, spokespeople from the Transgender Law Center, the American Civil Liberties Union and the Human Rights Campaign have said "no statistical evidence of violence exists to warrant this legislation". Because of this lack of solid evidence, the measures are being framed as "preventative".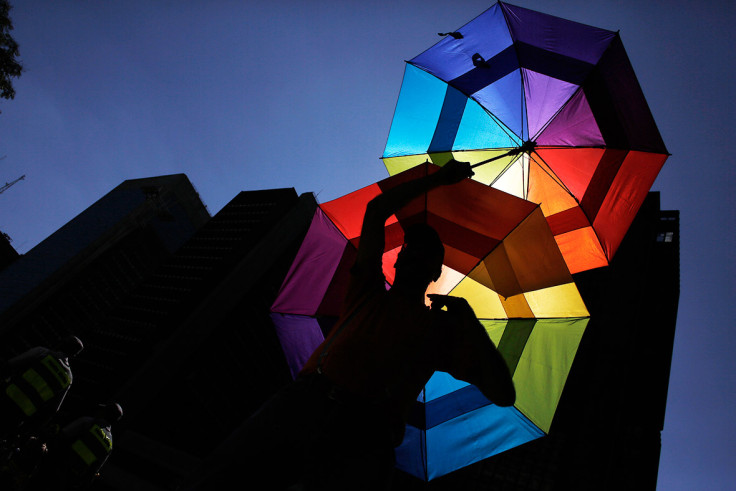 Conversely, studies have shown that transgender students can be subject to harassment, sexual assault or violence when required to use a gendered bathroom. A survey commissioned by the Williams Institute, the UCLA think tank, found 68% of participants were subjected to verbal harassment in gender-segregated bathrooms, which ranged from being told they were in the wrong toilet to being verbally abused. Nine percent said they had experienced at least one instance of physical assault.
Denying transgender people access to a safe toilet only exacerbates feelings of segregation, isolation and depression. The rate of attempted suicides within the transgender community is staggeringly high – 46% among trans men and 42% among trans women, according to joint research by the Williams Institute and the American Foundation for Suicide Prevention. With these statistics in mind, bathroom bills pose an even greater risk to the mental well-being of trans people.
The focus on "protecting" non-transgender people from sexual assault is as such that there is little focus on protecting transgender people themselves.
Conservative groups have exploited the obvious vulnerability public toilet users experience when they relieve themselves in close proximity with others. The argument about protecting women and girls from sexual predators is couched in rhetoric which preys on stereotypes and fears about transgender people, adding to stigma and discrimination. Advocates have united around the battle cry of preventing "men in women's bathrooms" – rather than promoting an understanding of what being transgender really is.
Adverts which promote preventing transgender people from choosing whether to use a male or female bathroom play on widespread fears of sexual predators. One ad, which aired ahead of a ballot in Houston, Texas, features an adult man following a small girl into a toilet cubicle. "Any man, at any time, could enter a woman's bathroom simply by claiming to be a woman that day," a female narrator says. "Even registered sex offenders could follow women or young girls into the bathroom."
Ironically, however, one of the Republican congressmen pushing to prevent trans women from using women's bathrooms in Tennessee has himself been accused of sexually harassing women.
Although the right to choose whether to use a male or female public toilet may appear trivial to some, the argument is about ensuring trans people have the same access to facilities as non-trans people. There are wider issues at stake, including preventing harassment and assault, tackling stigma and protecting the mental well-being of trans people. It is about the right to use a toilet without fear.