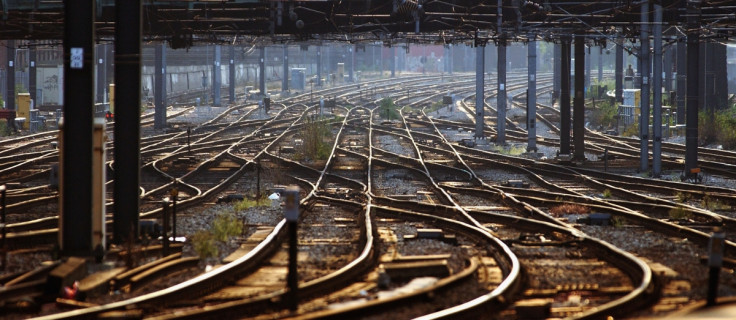 Network Rail will ask suicide survivors to re-live their near-death experiences so it can map out where deaths occur across the country's train tracks.
There were 252 suspected suicides on the railway network in 2015/16 - 35 fewer than the previous year – with each one causing an average delay of 2,000 minutes to services.
To help prevent deaths in the future the organisation has hired a team of anthropologists to identify the incident black spots so that it can consider measures there to stop suicides. The study will look at 32 locations and could lead to fences and police patrols being introduced or bolstered.
Part of the investigation will focus on encouraging suicide survivors to explain what led them to specific parts of the railway in bids to end their lives.
Ian Stevens, who runs the organisation's Suicide Prevention Programme, said: "We need to move away from thinking that fences are the be-all and end-all.
"All the prevention measures we could possibly have are in place at these stations, but unfortunately people still come and take their own life. We need to understand the communities around these spots."
Lead anthropologist Dr Robin Pharoah admitted he did not know what the team were going to find out from the study but that they will be "going in and looking for clues".
As well as cutting the cost in lives, Network Rail hopes the proposal could also save it money. The organisation, which builds and manages rail infrastructure, compensates train operating companies for delays. It is estimated that suicides cost it approximately £15m ($18.53m) a year.