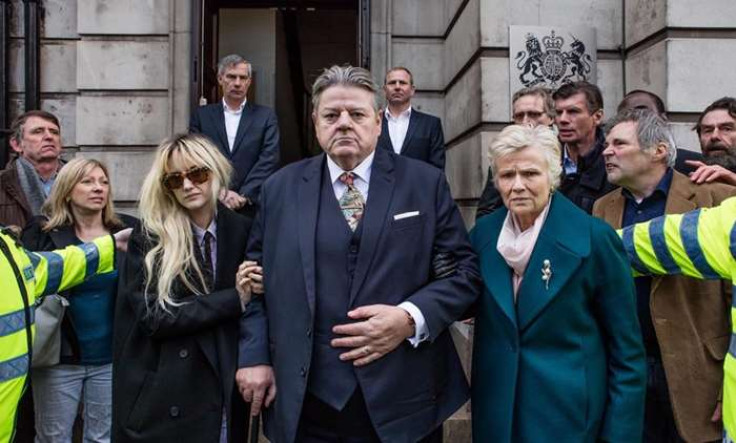 It's the gem of a television series that has shaken up the nation. Channel 4's National Treasure continues on Tuesday night (4 October) in a bid to come one step closer to revealing if Paul Finchley – played by the brilliant Robbie Coltrane – is guilty of his crimes.
Writer Jack Thorne drew inspiration from Operation Yewtree for the rather relevant television drama – which resembles the likes of Freddie Starr and Max Clifford's cases among the media witch hunt that was sparked following the Jimmy Savile sexual abuse scandal.
And things are getting more ominous on the Channel 4 series as we watch Paul fight against claims of historical sexual abuse after he received a knock on the door by the police in the first episode which changed him and his family's life forever. His world appears to be closing in on the ageing comedian, or "national treasure", but he continues to slam the accusations.
Last week's (27 September) episode recalled the dark and mysterious background of Paul's life involving his many extra-marital affairs and daughter's suicide attempt. It delved into more detail about him and his wife Marie's relationship – played by the legendary Julie Walters.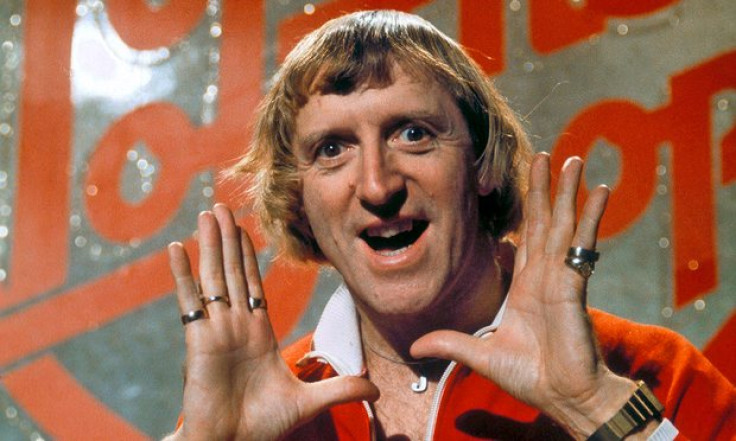 The episode showed Marie deciding to stand by her husband, after he is accused of rape – 30 years previously – by a woman called Rebecca Thornton, with Paul denying it ever happened.
This week's episode will see the long-suffering Marie – who is emotionally bruised after years of marriage enduring a string of her husband's infidelities – begin to analyse her memories and conscience. This comes after a particularly humiliating interview with one of Finchley's defence team after encountering one of her husband's accusers.
Both experiences leave her questioning whether it is her love for Paul, or simply denial that has allowed her to stand by him in the marriage for so long.
Elsewhere, Gerry unleashes new evidence that appears to discredit one of Paul's key accusers – throwing those viewers who think he is guilty right off course.
National Treasure continues on Tuesday night at 9pm on Channel 4.