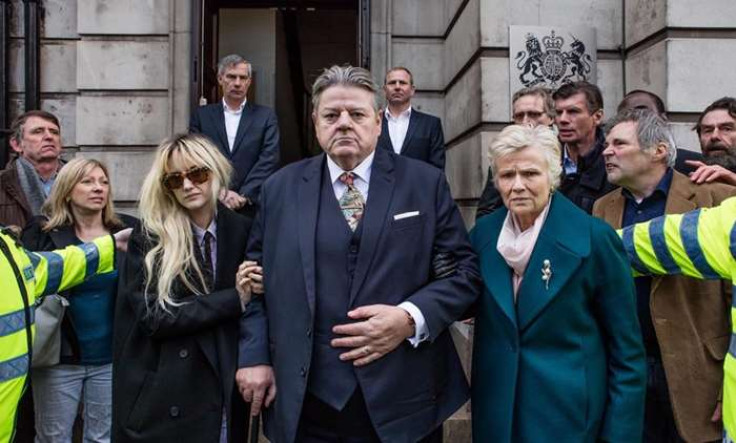 Channel 4's new television series, National Treasure, has caused a storm with its chilling account of a media personality's sensational demise following a police accusation of rape.
The relevant drama focuses on a much-loved ageing comedian, Paul Finchley (Robbie Coltrane), and his family deal with an allegation that changes their lives forever.
Last night's (27 September) second episode recalled the dark and mysterious background of Paul's life involving infidelity and suicide attempts. It delved, in more detail, into the relationship between him and his wife Marie (Julie Walters) as their on-screen chemistry sparked viewers to say the show deserves a Bafta award.
The episode showed Marie deciding to stand by her husband, after he is accused of rape – 30 years previously – by a woman called Rebecca Thornton, with Paul denying it ever happened. The drama was inspired by true events of the controversial Operation Yewtree, which targeted high-profile names such as Freddie Starr and Jimmy Savile.
Viewers expressed their opinions on whether Paul is guilty, with many still feeling ambivalent. One person tweeted: "Great acting from Robbie Coltrane in National Treasure last night. Gripping from beginning to end. Can't work out if he's innocent or guilty," as another wrote: "God knows whether Paul Finchley is guilty or not but Crooked Peaks sounds bloody awesome. Where do I get the box set? #NationalTreasure.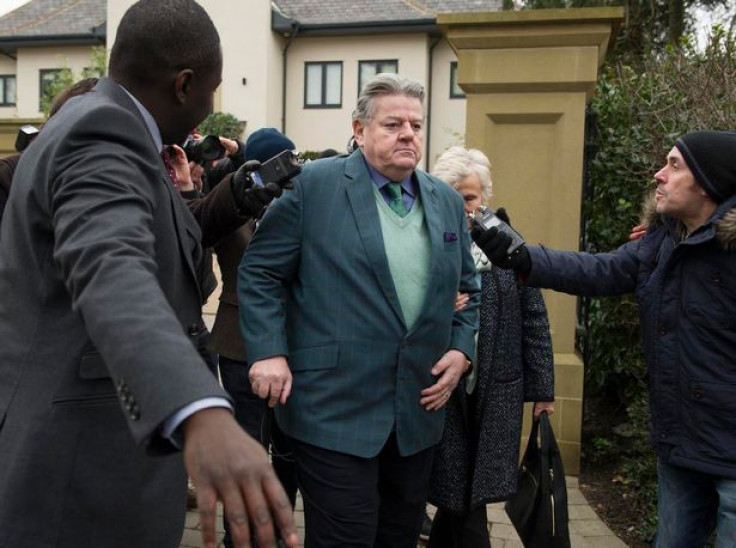 Other fans took to the social media site to praise the high quality acting and writing of the show, which is penned by Jack Thorne. One said: "That scene between Andrea Riseborough and Julie Walters was incredible. A masterclass in acting. #NationalTreasure," as another added: "The storytelling is exceptional. No idea if he's innocent or guilty and I have no idea how I'll feel when it's disclosed x #NationalTreasure".
Comedienne Miranda Hart tweeted that the show should receive a Bafta award, writing: "And the BAFTA goes to Andrea Risborough, Robbie Coltrane and Julie Walters. #NationalTreasure @Channel4".
And Hart wasn't alone in her view, as numerous people declared that the show should win the big golden accolade. Another viewer said: "Watching that last scene carefully enough, you could see the exact moment Julie Walters won a BAFTA. #NationalTreasure," as another put: "Channel 4s National Treasure (not the Nicolas Cage one) and I predict a BAFTA noms, especially for Julie Walters! Superb telly."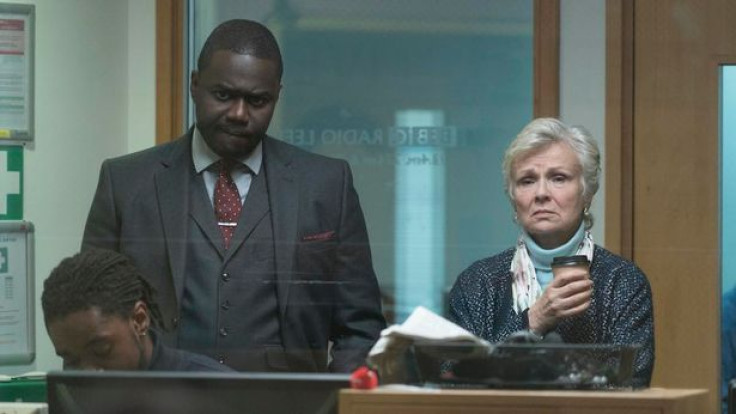 The latest episode saw Paul's story alter in a bid to beat the police charges and his Catholic wife Marie is enraged by his potential scheming. A flashback into the past reveals the star met Rebecca Thornton who served him at an event as a waitress. Marie witnessed him groping her but turned a blind eye at the incident since the married couple had "an agreement" that he was allowed to sleep with other women as long as she was informed.
As the pair head to court, Marie's question is: "Did you f*** her? Did you hurt that girl?" as he claims he cannot remember. If that wasn't bad enough – amid the days of Paul's extra-marital affairs – the couple's then 15-year-old daughter Dee attempts suicide with a cocktail of drugs.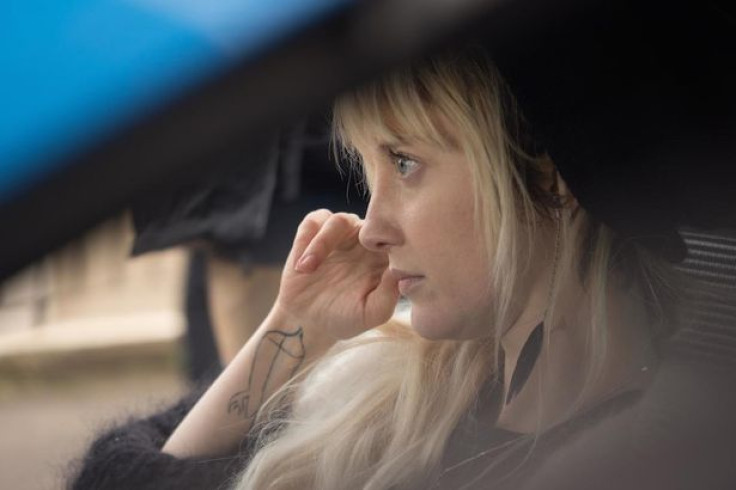 In the present moment, Dee – played by Andrea Riseborough – is recovering from smashing her car into a wall as Paul visits her and begs her to come home. At this point, Marie is planning on packing her things and leaving the family home – so Paul could very well be left to fight this police case alone.
National Treasure continues next Tuesday at 9pm on Channel 4.