Nato has offered to hold direct talks with Russia shortly after its major summit in Warsaw, where an unprecedented military build-up in the alliance's eastern flank is to be approved. Speaking to reporters in Brussels ahead of the two-day summit in the Polish capital beginning on 8 July, the trans-Atlantic bloc's Secretary-General, Jens Stoltenberg, said the alliance had even suggested having discussions with Moscow before the conference but they did not take place.
Nato member states are to formally approve the deployment of as many as 4,000 troops in Poland and the Baltic states primarily as an act of deterrence against Russia's aggressive stance in the region.
Stoltenberg said: "The Nato-Russia Council has an important role to play as a forum for dialogue. That is why we are working with Russia to hold another meeting of the council shortly after the summit."
Nato and Russia had earlier met in April 2016 – the first-ever such formal talks since the Ukraine crisis – in order to iron out differences between the two sides. Though there has been no breakthrough, the parties have attempted to cool down tensions, which are at their peak since the Cold War era.
"We were ready to have a meeting before the summit but to be honest it doesn't matter that much whether it is before or after. The important thing is that it takes place," added the Nato chief.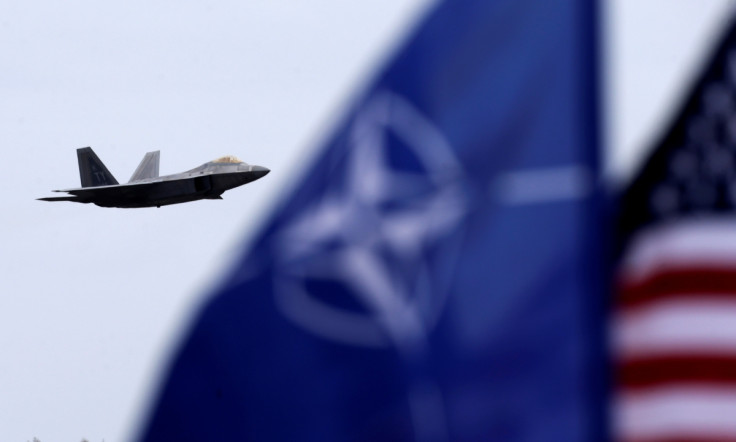 Both Russia and Nato have been strengthening their arsenal in vital border regions accusing each other of military build-up. With Nato expanding its presence in the former Soviet bloc such as Estonia, Latvia, and Lithuania, Moscow continues to mobilise more troops on its own border. Finland, a non-Nato member, which is equally worried about Russia's position in the region, is also taking part in the Warsaw summit.