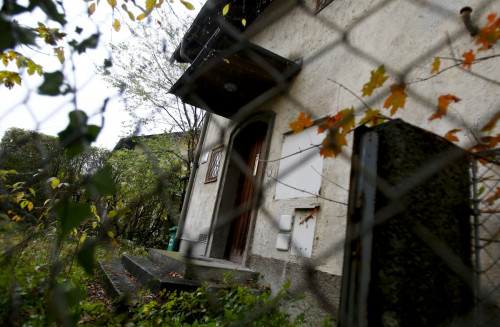 Art found at the Austrian home of Cornelius Gurlitt was even more significant than the Nazi-looted pieces he had stored at his flat in Munich, his lawyer said.
About 60 art pieces were found at Gurlitt's house in Salzburg.
"They are very prominent works," Gurlitt's lawyer, Hannes Hartung, told the BBC.
The collection was considerably smaller than that found behind a stack of tinned beans at Gurlitt's flat in the Munich suburb of Schwabing in 2013 when tax inspectors chanced upon more than 1,400 artworks with an estimated worth of £846m.
But the Austrian haul was more significant in artistic terms, Hartung siad.
"There are also many other works by Renoir, and by Liebermann. They are, in general, artistically outstandingly good pieces, which are of more significance than the collection from Schwabing," he said.
The paintings also include works from and Picasso, Manet and Monet, Hartung added. Gurlitt's carer ordered that the works be secured.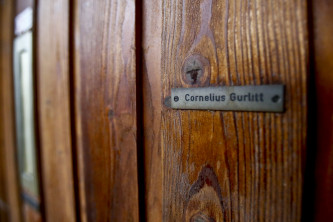 A spokesman for the art collector added the paintings were to be examined by experts to determine whether any of them were looted by the Nazis.
Gurlitt's father Hildebrand was an art historian when Adolf Hitler came to power in 1933 and operated as a Nazi-approved art dealer during the Third Reich.
He was one of the few dealers commissioned to handle artworks confiscated by the regime and he allegedly acquired hundreds of artworks sold for a pittance by Jews who were trying to escape Germany.
Gurlitt inherited the stock on his father's death in 1956.
He claimed that all the paintings had been bought legally from museums and other dealers. Jewish groups have called for the collection to be revealed in order to help ascertain if some are stole art.
German officials were investigating whether 458 of the pieces found in Munich were seized by the Nazis.
The German parliament is set to discuss a proposed bill to scrap the country's 30-year statute of limitations on stolen property, thus easing the return of art looted by the Nazi's during the Third Reich.