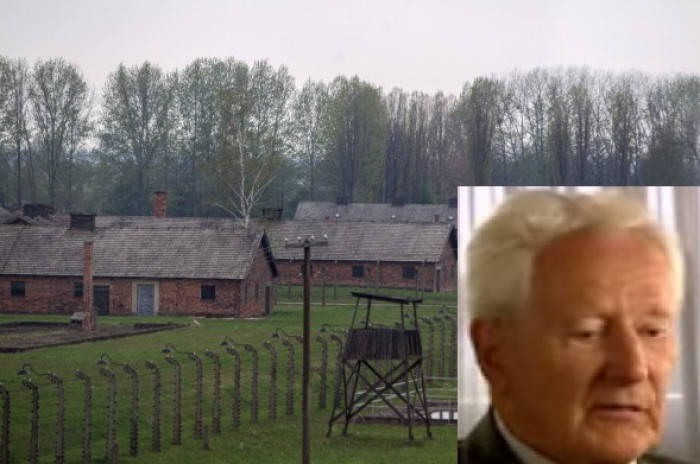 Former Nazi SS guard Oskar Gröning will go on trial next year in Germany charged with 300,000 counts of accessory to murder at the Auschwitz death camp.
State prosecutors said there was enough evidence to press ahead with the trial of the 93-year-old, who was known as the "the accountant of Auschwitz" for his job of plundering dead Jews' luggage and sending money back to Berlin.
Gröning has admitted witnessing atrocities at the Nazi concentration camp but denied the charges.
Prosecutors claim Gröning helped the Nazis benefit economically by dealing with the belongings stolen from camp victims.
The case against Gröning was raised earlier this year when several former SS members' homes were raided by German authorities. He was the only one pronounced fit enough to stand trial.
His charges relate to two months of his time at Auschwitz, 16 May to 11 July 1944, the time of the so-called Hungary Operation, when "around 425,000 people from Hungary arrived at the camp in Auschwitz-Birkenau", of whom "at least 300,000 found their deaths in the gas chambers".
A date has not yet been set for his trial.