NBC TV presenter Megyn Kelly trolled as Indian PM Modi's fans take offence to her remarks
The journalist met Indian Prime Minister Narendra Modi in St Peterberg before interviewing Russian President Vladimir Putin.
"Are you on Twitter?" This simple question, which people ask quite frequently when they meet new people, has become a reason why noted American journalist Megyn Kelly is being trolled on social media.
On Thursday (1 June) evening, the NBC News presenter met Indian Prime Minister Narendra Modi, who is on a visit to Russia, and President Vladimir Putin in St Petersberg. The two leaders were due to attend a crucial Indo-Russia summit on Friday.
The journalist met Modi before her interview with Russian President Vladimir Putin. When Kelly introduced herself to Modi, he told her that he had seen her Twitter post in which she is seen carrying an umbrella. Kelly responded: "Oh really, did you? Are you on Twitter?"
The news angered many Modi fans back in India who are trolling the American journalist for not doing her homework before meeting the leader.
"Megyn Kelly obviously hasn't done her homework. Asking the 3rd most followed politician if he was on @twitter is ridiculous!" one Twitter user wrote.
"@megynkelly You asked the wrong guy is he's on Twitter !!! You're a journalist, some homework is needed!" another user wrote.
The tech-savvy Indian prime minister has more than 30 million followers on Twitter, and is apparently the second most followed politician after US President Donald Trump. One Modi fan even posted Kelly and Modi's Twitter pages showing their follower numbers and wrote: "Your Followers 2 M & Our Indian Followers 31 M so Who is Top & Famous person ??"
However, twitteraudit.com — a firm that claims to distinguish between fake and actual Twitter accounts — recently said in a report that out of total 30 million Modi followers on Twitter, nearly 46% are fake accounts.
The company added that Trump's figures are worse at 51% fake accounts in his supporters' list.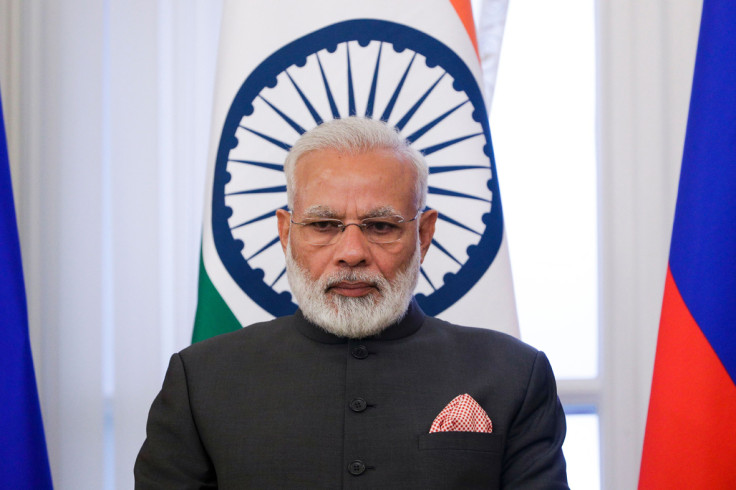 © Copyright IBTimes 2023. All rights reserved.