NCIS season 13 will take a brief hiatus and return with all-new episodes on 3 May at 8pm EST on CBS Network. In episode 22 titled Homefront, First Lady Michelle Obama will make an appearance to support the Joining Forces initiative.
The official synopsis reads as follows:
The upcoming episode of NCIS will be set in the White House, as First Lady Michelle Obama welcomes Special Agent Leroy Jethro Gibbs (Mark Harmon) and the wife of a Marine for a round table discussion on the Joining Forces initiative, which Michelle co-founded with Dr Jill Biden in 2011, reported Entertainment Weekly.
With just three weeks left for NCIS season 13 finale, new details have surfaced about Michael Weatherly's send-off episode. Much to fans disappointment, Cote De Pablo will not return for the 17 May episode.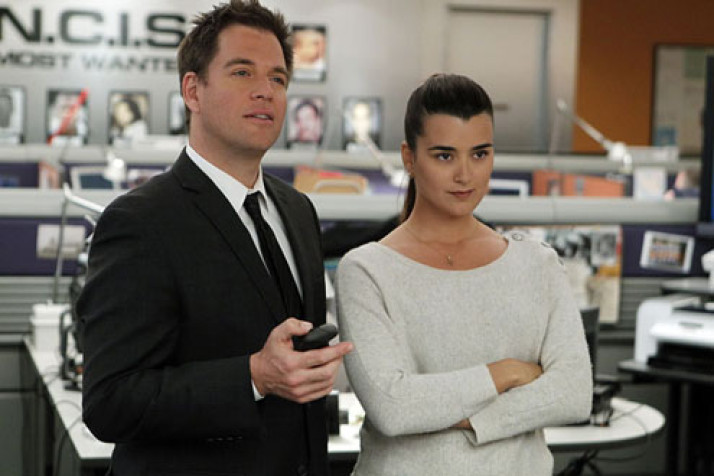 De Pablo reportedly confirmed the news during an appearance at Babson College in Wellesley, as part of a post-screening Q&A about her movie The 33. She also shared the reason for not returning to the show and revealed: "...and scripts not being good enough, I chose not to. Look, I love this character. I worked eight years crafting this character and loving her. I felt or I perceived that the character was not being treated with the respect that I thought she deserved. No money in the world (would make me stay)."
"They were going to send her back to Israel and make her a sad, miserable woman. I said 'What do I leave all the women that are watching and following the show?' And I didn't think it was fair. So I said, 'Unless someone can really write something fantastic, I won't go back'," the actress added.
De Pablo, who played Mossad agent Ziva David in NCIS series, left the show in season 11.