NCIS season 13 finale: Will Tony DiNozzo die? Showrunner teases 'heart-wrenching moments'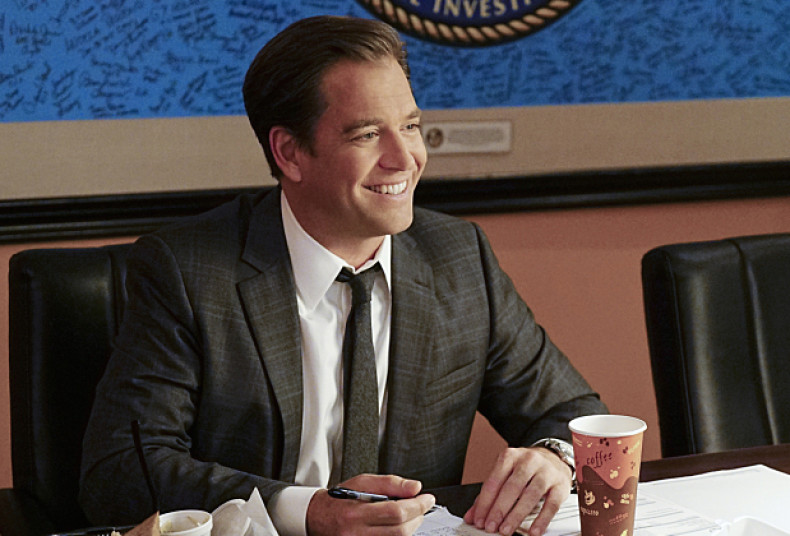 Plot details for NCIS season 13 finale airing on 13 May teases an emotional storyline for Michael Weatherly's exit. Tony DiNozzo's send-off episode titled, Family First will be an "emotional roller coaster" with a lot of "heart-wrenching moments."
Warning: Spoilers Ahead
The finale hour will revolve around the recently launched manhunt for Jacob Scott, the former MI-6 officer who is targeting past and present NCIS agents. Former director Tom Morrow (played by Alan Dale) was his first victim. Will the rogue officer kill Tony in the finale episode? NCIS showrunner Gary Glasberg spoke to TV Line about Tony's final episode.
When asked if Tony will die, Glasberg said, "I would just say that he's prominent all the way through this final episode. I want people to understand that Tony DiNozzo will always be a part of this family — but they should also prepare for an emotional roller coaster."
The showrunner also braced the fans for some moments that will involve tissues. "People should absolutely be planning on some really serious, heart-wrenching moments. There'll be tissues involved. I'm very proud of the emotional resonance of what this is, even in terms of what we're filming right now in the finale."
The EP promises meaningful exchanges between DiNozzo and each of his fellow team members, including "an amazing moment with Gibbs (played by Mark Harmon) that really resulted in something that I didn't see coming."
Although Cote De Pablo has confirmed that she will not return for Weatherly's farewell, fans will get to see some familiar faces in the chapter. Robert Wagner will return as DiNozzo Sr for the episode. "Expect to see a significant guest cast, and expect to really reflect on what Michael Weatherly has meant to NCIS," Glasberg added.
Will Tony die in the finale episode? Let us know your opinion in the comments section below.