The Flash season 2 is just weeks away from its epic finale. The final episode of The CW show will air on 24 May and will feature major revelations, teamed with many emotional moments.
Warning: Spoilers ahead
Showrunner Todd Helbig teased to TVLine about season 2's ending and revealed: "Last year's [finale] was chock full of emotion and spectacle, and we tried to raise the bar." According to him, the 24 May episode will feature an epic showdown, which is most possibly between Barry Allen and Zoom. Helbig said: "Grant [Gustin] posted about how insanely emotional the finale is, and emotion really is driving it. But the vastness of the showdown is pretty epic."
Co-showrunner Aaron Helbing teased a grand gesture in the season 2 finale. "There might be a grand gesture," he said, hinting at an Iris West-Barry moment. Playing on the big Man in the Iron Mask reveal, he said: "You will not see it coming."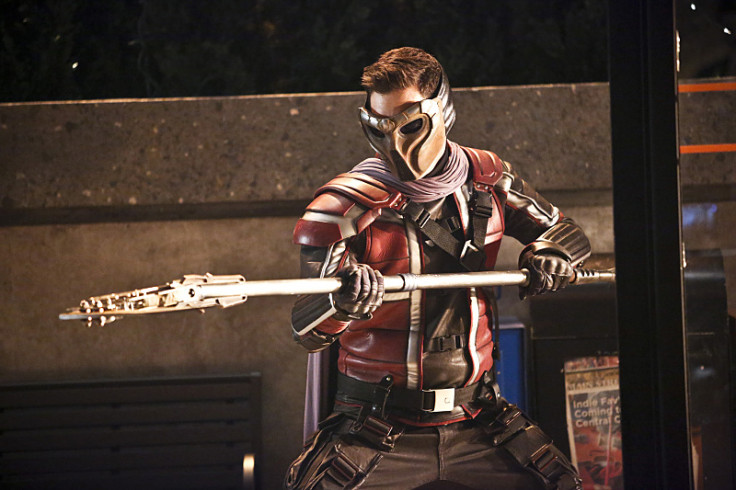 Here are a few things to expect in The Flash season 2's upcoming episodes:

1. Episode 20 is titled Rupture, which will air on 3 May at 8pm EST on The CW. In the episode, Zoom will return on Earth-1 to take over Central City. Barry, who recently lost his speed to Zoom, will be seen trying to bring back his powers by recreating the particle accelerator explosion.
2. In the same episode, DC Comics character Rupture will come to Central City to avenge his brother Reverb's death. Rupture will be Cisco's brother Dante's Earth-2 version. According to the synopsis: "Cisco (Carlos Valdes) is shocked when he vibes the Earth-2 villain Rupture, who happens to be his brother Dante's (guest star Nicholas Gonzalez) doppelganger. Rupture came to this Earth seeking justice for Reverb's death."
3. There is a big Iris West and Barry Allen moment in the episode. The synopsis for the episode teases Iris deciding that she's finally ready to open up to Barry about her feelings for him.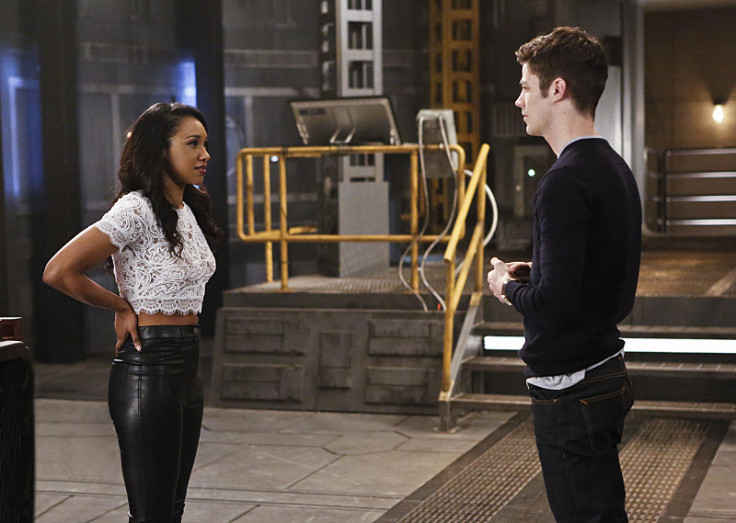 4. The synopsis for the Kevin Smith-directed episode airing on 10 May has also been released, which hints at a major fallout from episode 20. Titled The Runaway Dinosaur, episode 21 synopsis reads as follows:
5. The pre-finale episode is titled Invincible, where Arrow actor Katie Cassidy stars as the Black Siren. The chapter will air on 17 May and the synopsis reads as follows:
The episode title and synopsis for season 2's finale episode is still not out but judging by the plot descriptions of its preceding episode, the finale will be a big showdown between Barry and Zoom. Are you excited for The Flash season 2 finale? Let us know your opinion in the comment section below.