Neale Coleman: Top Jeremy Corbyn aide's 'resignation' prompts Labour in-fighting claims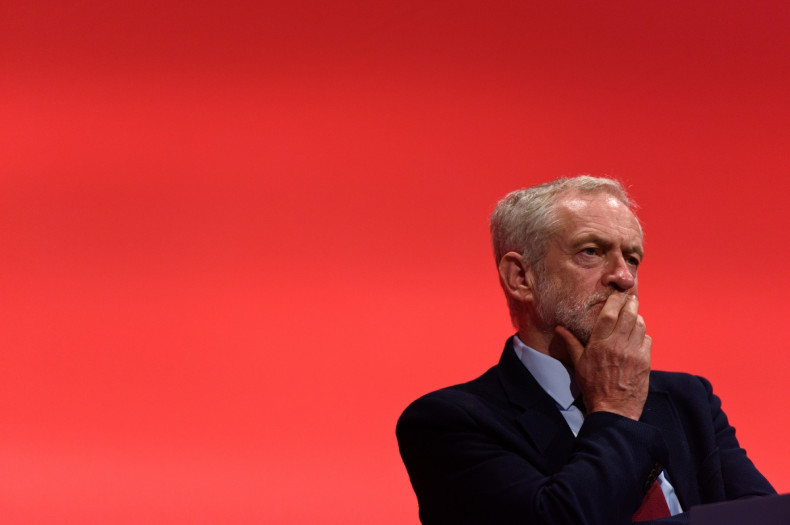 Claims of in-fighting at the top of the Labour Party erupted after it emerged that a top Jeremy Corbyn aide had quit on the night of 20 January. Neale Coleman, the Labour leader's director of policy and rebuttal, apparently resigned after a row with Seumas Milne, the party's communications chief and Guardian journalist.
"Seumas thinks he's head of strategy, head of communications, head of policy and chief of staff all in one," a disgruntled source told The Times. The resignation is seen as a blow to Corbyn as Coleman had worked for former Mayor of London Ken Livingstone and played a key role in planning the 2012 London Olympic Games.
Simon Fletcher, another former City Hall insider, could apparently be the next top Corbyn aide to quit. "Staffers at Labour HQ believe that John McDonnell is at the heart of attempts to displace Fletcher as chief of staff," the New Statesman reported.
"Livingstone and McDonnell clashed during Livingstone's time as head of the GLC [Greater London Council] and while the two are on better terms now, the wounds have never fully healed according to acquaintances of both men."
Milne had not responded to a request for comment from IBTimes UK at the time of publication, while a spokesman for McDonnell declined to comment on the New Statesman's claims.