Watch Tory election guru Lynton Crosby blast 'arrogant' Labour general election autopsy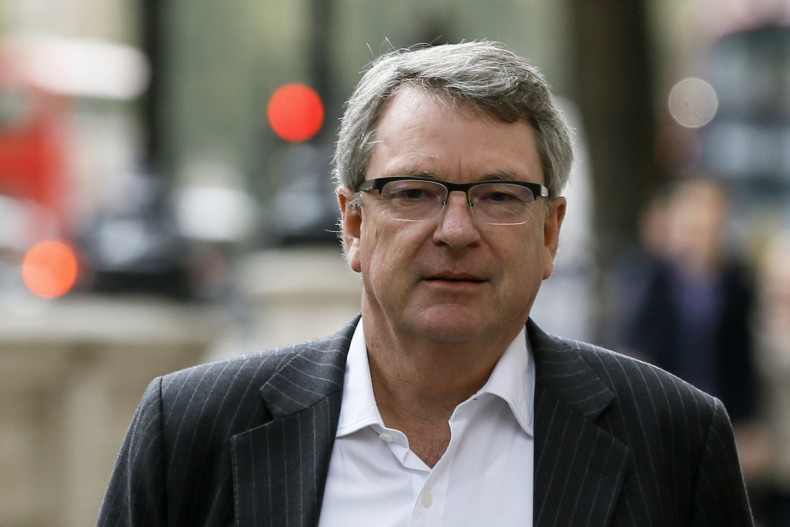 Labour's post-mortem into its devastating general election defeat has been slammed as "arrogant" by Sir Lynton Crosby. The Conservative political strategist, speaking at a Centre for Opposition Studies' event at Westminster University attended by IBTimes UK, also accused former Labour leader Ed Miliband and his party of attempting to "flop over the line" at the May ballot.
"[Labour's] approach, by and large, predicated on the belief that the Conservative Party could not win -- 'if they could not win in 2010, they certainly can't win in 2015. All we, the opposition, need to do is stay upright and we will flop over the line'," Crosby said.
"They never did the work on developing a credible policy agenda, they stuck with a leader who most voters would never see as prime minister and most importantly, they never really faced up to why they lost in 2010 or admitted [inaudible] that they got things wrong."
He added: "[Labour] failed to appreciate that when voters turn away from you, they are sending you a message and until you take that message on board, when you go into opposition, you will not be in a position to win. Almost six years on now from the 2010 general election, this is something in my view that the opposition is struggling to do."
The Australian's comments come after Labour published Margaret Beckett's probe into the party's election performance. The former minister concluded, among other things, that Miliband's policies were not too left-wing and claimed the former leader faced "exceptionally vitriolic" attacks from the media during his tenureship.
The long-awaited review also concluded that the party had failed to "shake off the myth that the last Labour government was responsible for crashing the economy". Crosby took exception to this finding and described it as "arrogant".
"It's arrogant because it deliberately ignores what voters have effectively said at two consecutive general elections," he argued. "They weren't saying that Labour's overspending caused the failure of the global financial system. What they were saying is that Labour's overspending meant that Britain wasn't well equipped when the financial crisis hit."
The 59-year-old, whose consultancy firm CTF Partners was given almost £2.4m by the Tories during the election, also claimed Labour did not spend enough on opinion polling. But Crosby did end his lecture on a positive note for the opposition party and its new leader Jeremy Corbyn: "No election is unwinnable."
Spending of main parties during general election compared to result
Conservative Party: £15,587,956
Votes: 11,300,109
Seats: 330
---
Labour Party: £12,087,340
Votes: 9,37,324
Seats: 232
---
Liberal Democrats: £3,529,106
Votes: 2,415,862
Seats: Eight
---
Ukip: £2,851,465
Votes: 3,881,099
Seats: One
---
SNP: £1,475,478
Votes: 1,454,436
Seats: 56
---
Green Party £1,131,018
Votes: 1,157,613
Seats: One
---
Source: Electoral Commission