Civilian casualties resulting from the conflict in Afghanistan continue to rise, with figures released by the United Nations showing the highest number of on record.
The 2016 Annual Report on the Protection of Civilians in Armed Conflict in Afghanistan, released on 6 February, documents 11,418 civilian casualties, including 3,498 deaths and 7,920 wounded, an overall 3% rise from the previous year. Children's casualties are at the highest number on record, which began in 2007. In 2016, 923 children lost their lives as "collateral damage" (the military term used to define civilian casualties) and 2589 others suffering injuries.
It is often the most vulnerable people who suffer the most. "Children have been killed, blinded, crippled – or inadvertently caused the death of their friends – while playing with unexploded ordnance that is negligently left behind by parties to the conflict" said UN High Commissioner for Human Rights, Zeid Ra'ad Al Hussein.
"Women continue to be brutally punished in parallel so-called 'justice' processes while religious minorities are targeted as they pray in their mosques," he added.
In analysing the increased number of casualties, the UN assistance mission in Afghanistan (Unama) identifies both increased airstrike and an increased activity of terror organisations as culprit. Airstrikes carried out by Afghan and international forces caused 590 civilian casualties (250 deaths and 340 injured), nearly double that recorded in 2015, and the highest since 2009. On the insurgent side, the Islamic State group in the Khorasan province (ISKP) is responsible for a 10-fold increase in civilian casualties (209 deaths and 690 injured), from 2015.
"Unless all parties to the conflict make serious efforts to review and address the consequences of their operations, the levels of civilian casualties, displacement and other types of human suffering are likely to remain at appallingly high levels," warned Tadamichi Yamamoto, the UN Secretary-General's Special Representative for Afghanistan.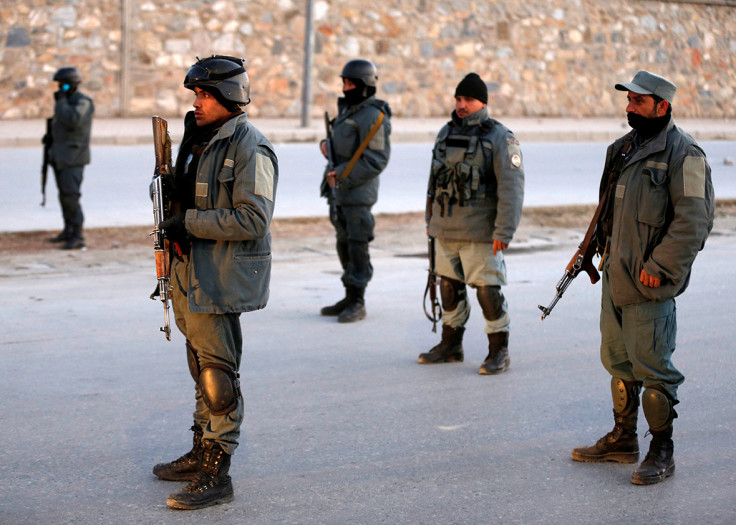 Islamist militant groups have retained a presence in Afghanistan despite the war waged in 2001 by the US and its Nato allies to eradicate the Taliban regime. One of the areas where the fighter remain active is Kunduz, in the northern part of the country, which has been a battleground between Afghan forces and the Taliban fighters for over a year.
A Taliban group captured the city for two days in September 2015. On 3 October 2015, the US military bombed a hospital operated by Medicins Sans Frontiers, killing 19 people, in what was meant to be an airstrike targeting the Taliban fighters. The UN condemned the bombing as "inexcusable and possibly even criminal".
There are around 10,000 American troops in Afghanistan as part of the Nato mission in the country, a conflict from which the US cannot seem to withdraw despite former President Barack Obama's pledge of doing so.