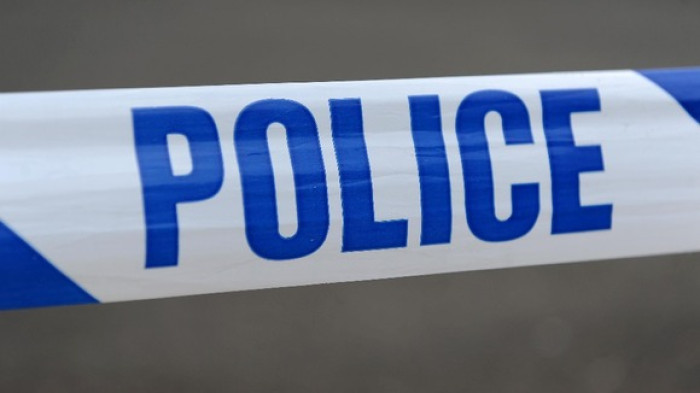 Northern Ireland police have launched an enquiry after masked gunman shot a man multiple times in a street in west Belfast.
The attack, in which the victim was shot in the arms and legs, happened at approximately 9.15pm on Tuesday, 20 January, at a house in Hawthorne Street in the west of the capital.
The Police Service of Northern Ireland is appealing for information.
More information will follow. For updates, follow IBTimes UK on Twitter