Neil Patrick Harris among Maxim Russia's list of celebrities 'forgiven' for being gay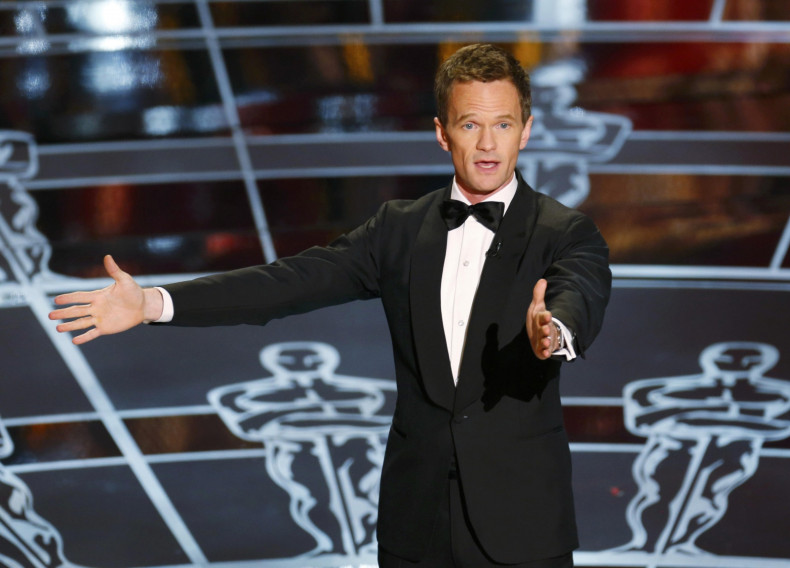 The Russian edition of the popular men's magazine Maxim recently published a list titled "Gays We Respect". It contains 10 male celebrities the magazine deems worthy enough to be "forgiven" for their sexual orientation because they have managed to earn "respect".
"We, men, do not consider men who love men to be men. This is the rule," begins the article. "But there are exceptions. There are gays who have earned our respect and the right to remain real men in our eyes."
At the top of the list is British actor Ian McKellen. The magazine writes: "We are ready to forgive him of his orientation to the role of the villain Magneto of the trilogy, X-Men and Gandalf from the Lord of the Rings and The Hobbit."
Fellow British actor Stephen Fry follows as "the living embodiment of the idea that one can be openly gay and a sensible person at the same time". His role in Jeeves and Wooster, it seems, has helped earn the Russians' forgiveness as well.
Lead singer of Queen, Freddie Mercury makes the list for his contribution to music and the courage with which he suffered Aids. Calling Tyler Durden, the character from Fight Club, "the role model of all men", the magazine has included Chuck Palahniuk in the list.
It also finds Rob Halford, lead singer of metal band Judas Priest, to be the "coolest" and therefore deserving of mention. Comedian Graham Chapman, mathematician Alan Turing and actor Jean Marais are some of the other names on the list. Maxim feels that the man who gave them the "Bro Code" and told them to "Suit up" — Neil Patrick Harris from How I Met You Mother - deserves a place on the list, even if he did confess to being a "happy gay".
Speaking to BuzzFeed News, the magazine's editor said: "Our position is clearly formulated in the introduction of the article." US Maxim, however, was shocked by the post. "We are deeply disturbed by the article in Maxim Russia and fully condemn it. It is entirely against the views of US Maxim."
Russia continues to be socially conservative when it comes to homosexuality. Most recently, two Russian Duma deputies from the Communist Party, Ivan Nikitchuk and Nikolay Arefyev, proposed an amendment to the Code of Administrative Offences with the aim of banning homosexuality in public.