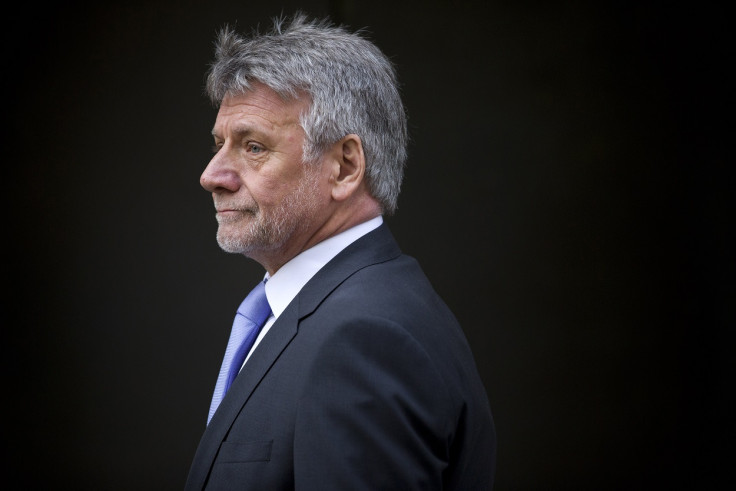 Former deputy editor of the News of the World Neil Wallis has been found not guilty of phone hacking at the Old Bailey.
The former world deputy editor, 64, was accused of one charge of conspiracy to intercept voicemail communications between January 2003 and August 2006.
Wallis, who was known by journalists as "the wolf man", thanked the jury and told the waiting press outside the court that the prosecution cost him four years of his life as well as his life savings.