Neil Wallis trial: Kate Middleton targeted 493 times by News Of The World hackers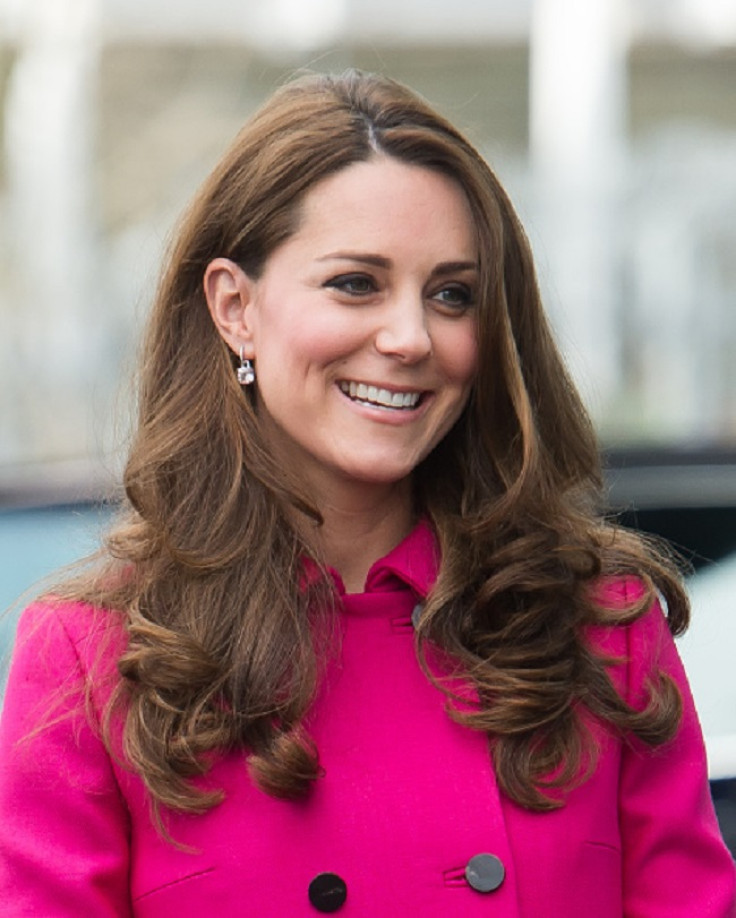 Journalists and hackers at the News Of The World (NOTW) rang Kate Middleton's voicemail nearly once a day for more than a year, a court has heard.
During the trial of one of the now defunct publication's former senior journalists, the court was told the Duchess of Cambridge's voicemail was called 493 times between January 2005 and August 2006. It was during the early stages of her romance with Prince William and in the final year at university together that her privacy was allegedly invaded.
Former Independent journalist turned freelancer Martin Hickman, who is covering the trial of 64-year-old Neil Wallis, from Chiswick, west London, tweeted the latest claim.
Journalists at the NOTW are alleged to have also called William's voicemail 104 times and targeted Prince Harry 58 times in the same period.
The princes' private secretary, Jamie Lowther-Pinkerton, who was allegedly a victim of hacking or attempted hacks 511 times, said a message on his phone from Prince Harry was intercepted in 2005. He realised something was amiss after NOTW's then royal editor, Clive Goodman, called him the following day to ask if he was helping the young prince with an essay.
"At the time I didn't know where he had got this information," he said in a statement read to the jury.
The records were revealed at the Old Bailey as Julian Christopher QC, prosecuting, read a series of agreed facts.
Wallis, who was the deputy editor and then the executive editor of the paper, stands accused of conspiring to hack voicemails. Although there is no suggestion he carried out the hacking himself, prosecutors have claimed it was "inconceivable" he was not aware of what was happening, considering his position.
In the first week of his trial, Christopher told the jury: "The prosecution alleges that he knew it was being done and agreed that it should be done."
Wallis, who was sacked from a £150,000-a-year job with a public relations firm a week after his arrest, denies a charge of conspiracy to intercept voicemail communications between January 2003 and August 2006.
The trial continues.
© Copyright IBTimes 2023. All rights reserved.