Rolls-Royce boss Warren East expected to axe 2,000 senior roles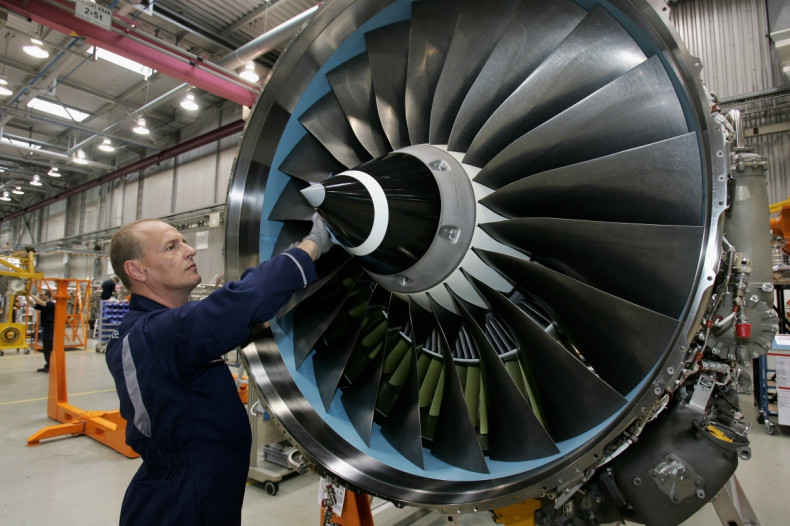 Rolls-Royce boss Warren East's overhaul plan for the troubled engineering firm is expected to result in 2,000 senior management roles being axed. The chief executive is facing impatient shareholders in the City in the wake of falling share values and profits plummeting.
East, who is implementing a cut on overhead costs at the engineering firm, is overhauling its management structure as well.
After East issued the fifth profit warning in two years for Rolls-Royce in November, investor scrutiny intensified. The announcement sent the share price falling by more than 23%, while investors have already endured a significant fall of almost 50% since the 2015 peak in April.
Demand for Rolls-Royce motor powered jets has dropped over the last years. The profit warning on 11 November meant that the firm is looking at a £650 million ($987.7m, €921.3m) shortfall.
East, who had made himself unpopular with shareholders by issuing a profit warning shortly after he took control of the post succeeding John Rishton, is looking to curry favour with investors with the overhaul. The FTSE 100 company jumped by more than 1.1% at market opening on Monday (23 November).
Communication and scrutiny
Rolls-Royce has received the unenviable title of worst corporate communicator on the FTSE 100. The company's transparency and communications protocols are also expected to be revamped.
Indeed the company's lack of transparency with shareholders has been thrown into bold relief by the fact that East's plans have been leaked to the media. When Rishton left the firm, rumours that he was pushed out also surfaced but no one was sure what was going on.
All eyes will also be on US activist investor group ValueAct, which now holds a Rolls-Royce stake of more than 10%, making it by far the biggest investor. ValueAct has already pushed for change at companies such as Microsoft.
The San Francisco-based Hedge Fund wants a seat on Rolls-Royce's board, and has lobbied for on cost cuts at the engineering company.