Rolls-Royce boss Warren East sets out overhaul plans to battle 'period of unprecedented change'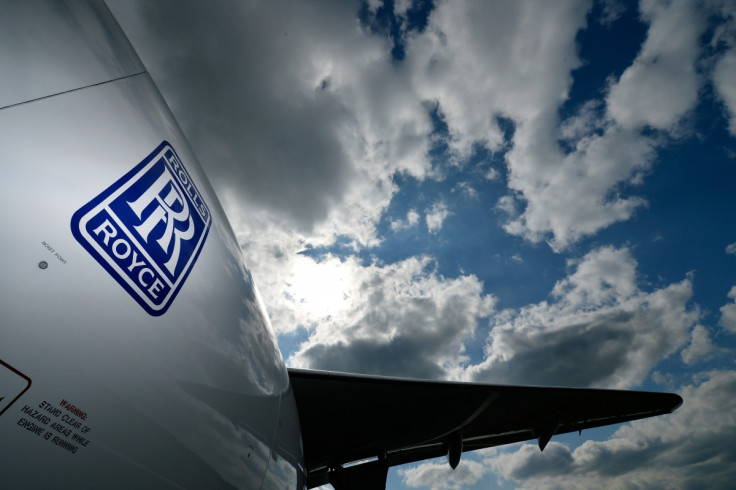 Troubled engineering giant Rolls-Royce is undergoing an overhaul to deal with a 'worse than expected' period of unprecedented change, CEO Warren East has said. The company's boss has set out its overhaul plans to streamline the business.
With cost savings and major restructuring high on the agenda, East has made it clear the Rolls-Royce overhaul will be very thorough. Earlier, it was suggested that some 2,000 senior managers at the engineering firm are being sacked, following some 3,600 job cuts across the company.
"As a group we are undergoing an unprecedented period of change," East said. "These changes, while more painful than we expected in the near-term, are vital to our long-term success. My review has underpinned my confidence about the opportunities before us and I am convinced that our long-term outlook is positive."
"It has also highlighted a number of areas where we can simplify the way we work, inject pace into our decision-making and responsiveness, and improve our operational gearing and operational effectiveness."
East's plans include an ambitious plan to double large engine output while dealing with falling demand for other Rolls-Royce products. Speaking of a wide-ranging industrial transformation, one of the main goals is to simplify the organisation and to make communication more effective and transparent.
The motor, car and weapon engineering firm's share price has fallen more than 55% since its peak in January 2014. On Monday (23 November), the share price jumped because of David Cameron's increased defence budget, but with five profit warnings issued in two years, the firm is clearly in bigger trouble.
On Tuesday (24 November), shareholders showed their disappointment with Warren's plans, causing the share price to fall by more than 0.7%, down from Monday's spike.
Rolls-Royce chairman Ian Davis commented: "As a board we are committed to providing Warren with the support he needs to implement the findings of his review. He is recommending clear and decisive actions which we fully support and we are committed to ensuring he has the right resources at the highest level to deliver these changes."
Davis and East are facing questions from reporters and investors in a webcast later on 24 November.
© Copyright IBTimes 2023. All rights reserved.