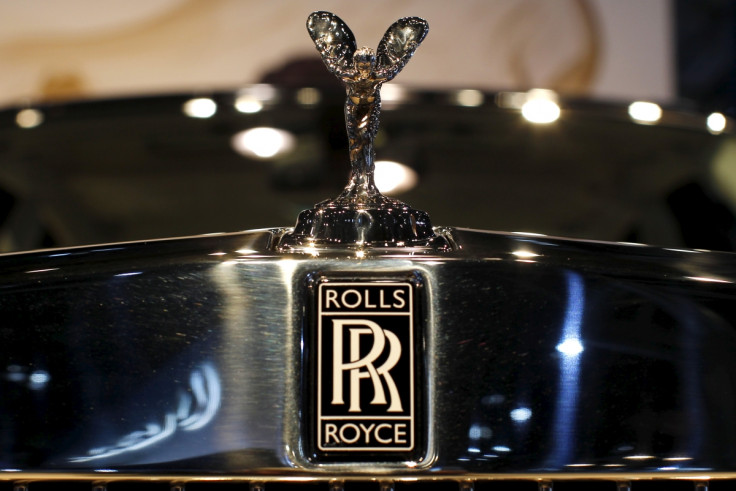 Top shareholders of Rolls-Royce, in an effort to revive the company from declining profits, are urging it to bring on board US activist investor, ValueAct. The San Francisco-based hedge fund almost doubled its stake in the company recently.
Earlier this month, shares of the British engineering company plunged by 16% after it warned that a "sharply weaker demand" will affect its 2016 profits by £650m ($987.7m, €921.3m). Overall, its shares have fallen almost 50% since it issued its first profit warning in February last year. It has issued a total of five profit warnings since, the latest being as recent as last week.
In October, it was reported that the company was planning to cut 400 jobs in managerial roles, primarily at its Scandinavian office. Rolls-Royce employs around 6,000 people across 34 countries.
Meanwhile, many of the top 20 shareholders were keen to see a greater sense of urgency at the board level, according to The Financial Times. One of the investors said that they supported ValueAct as their values matched. "They are medium to long-term investors that want to create more value at Rolls. With five profit warnings, it is time to think seriously about how the company can be turned round."
Another investor too said that they would be happy to see the US investor on board as it has a good track record and wanted what other shareholders want, which is better performance from Rolls.
Apart from being a leading player in the aircraft industry, Rolls-Royce also manufactures marine engines and reactors for nuclear submarines. ValueAct, previously owned 5.4% in the company, but later increased its stake to 10%. The hedge fund has been asking the group to divest its businesses outside of aerospace.
In recent months, VlaueAct has approached top shareholders of Rolls-Royce and has explained its investment strategy and approach. This is not the first company in which ValueAct has urged for changes. According to Bloomberg, the US hedge fund has pressed for changes at 75 companies since its co-founder Jeffrey Ubben launched the firm in 2000.
However, Rolls-Royce chief executive Warren East, who took up the lead role just four months ago, has so far not given into the idea of divesting the group's marine engine business, arguing that it was essential to offset its exposure to the fluctuations in the aerospace industry.
Since his arrival, East has been conducting a business review. He is expected to give an update on the same at Tuesday's investor briefing.
Meanwhile, the British company said it had received an official request for a board seat from ValueAct, but a decision was yet to been taken. A company spokesman said, "We are leaving the option open. We need to understand who their nominee is, where they fit in and whether other shareholders would be happy with it."