Nelson Mandela Dies: Madiba's 10 Craziest Shirts
An affectionate look at the anti-apartheid giant who also found time to brighten South Africa's sartorial scene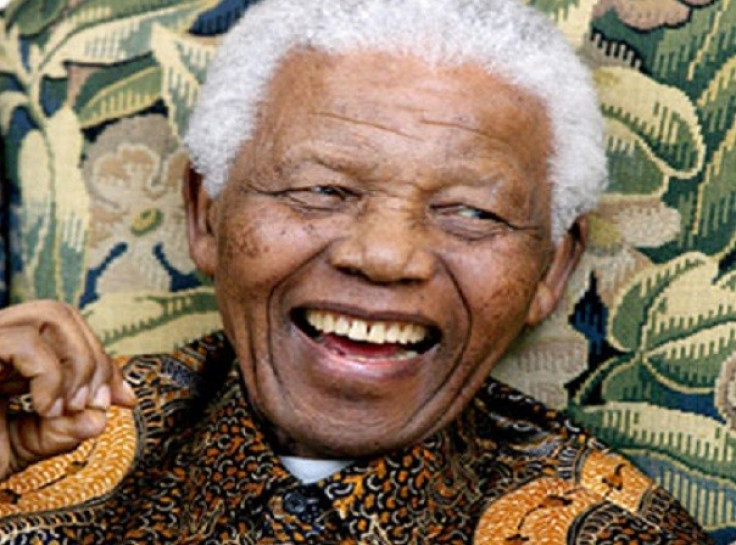 Nelson Mandela showed the world the power and value of forgiveness - so let us take this valuable lesson and excuse his taste in zany shirts.
Mandela - or Madiba as he's affectionately known in South Africa - exerted huge influence on the world stage. He was the epitome of the great statesman in everything but his dress sense.
His fashion statements never caught on among other national leaders who still play it safe with suit and tie or muted national dress. But Mandela was always his own man. Surely it's time to introduce Mandela Shirt Day at the United Nations.
Mandela is believed to have developed his love for Indonesian-style batik patterned shirts in 1990, when he visited Indonesia shortly after becoming South Africa's first black president.
Mandela loved the shirts so much that two designers were employed to come up with designs for him, South African Desre Buirski and Indonesian Iwan Tirta. In South Africa, the shirts have come to be known as Madiba shirts.
Following his death aged 95 at home in the Houghton suburb of Johannesburg, we take a respectful look at the Mandela wardrobe. His legacy will live on, but will any future world leader ever have the courage to brighten up international diplomacy with shirts like these?
1. The shirt's so bright that Archbishop Desmond Tutu has to wear shades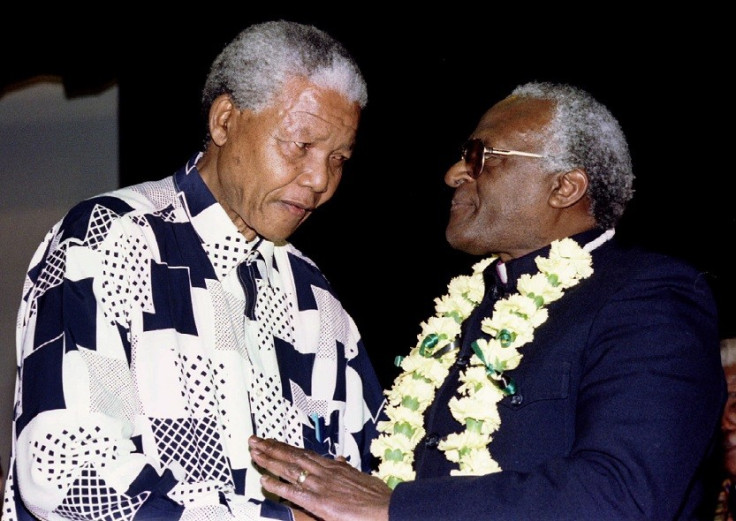 2. South Africa is the rainbow nation and this shirt proves it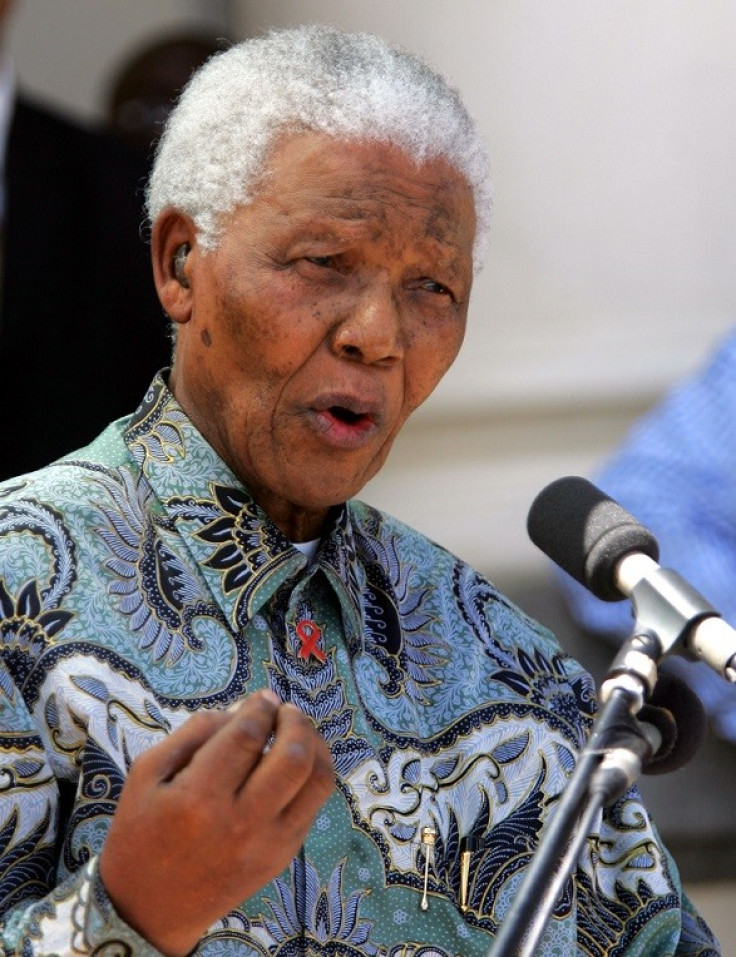 3. This shirt doesn't stand out so much as blend in to the filigree background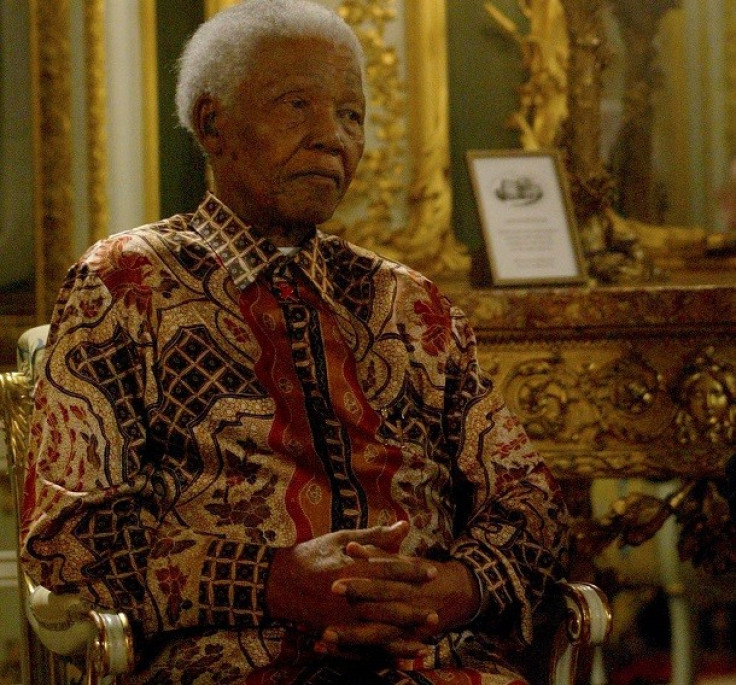 4. Bill Gates in geek chic, Mandela in Technicolor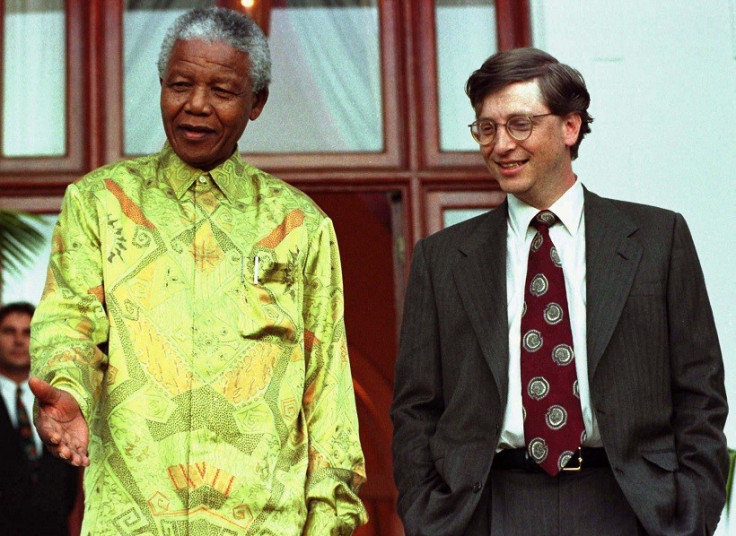 5. Who is accessorising whom?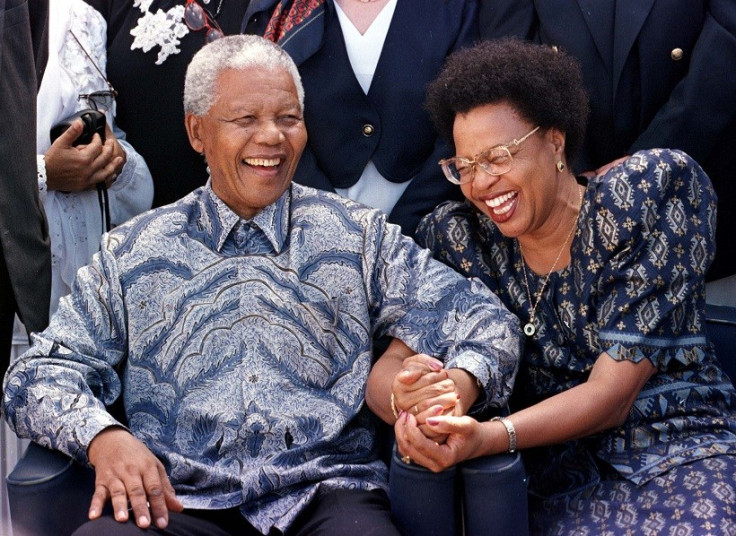 6. A collector's item: Mandela in a suit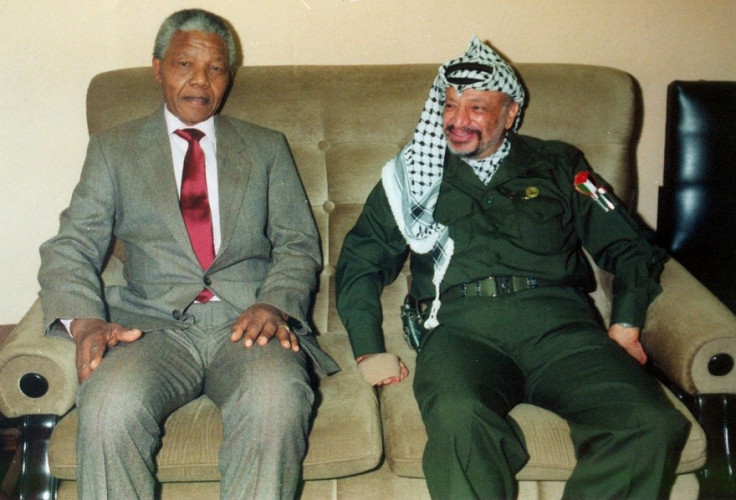 7. Wow! Who else could carry this off?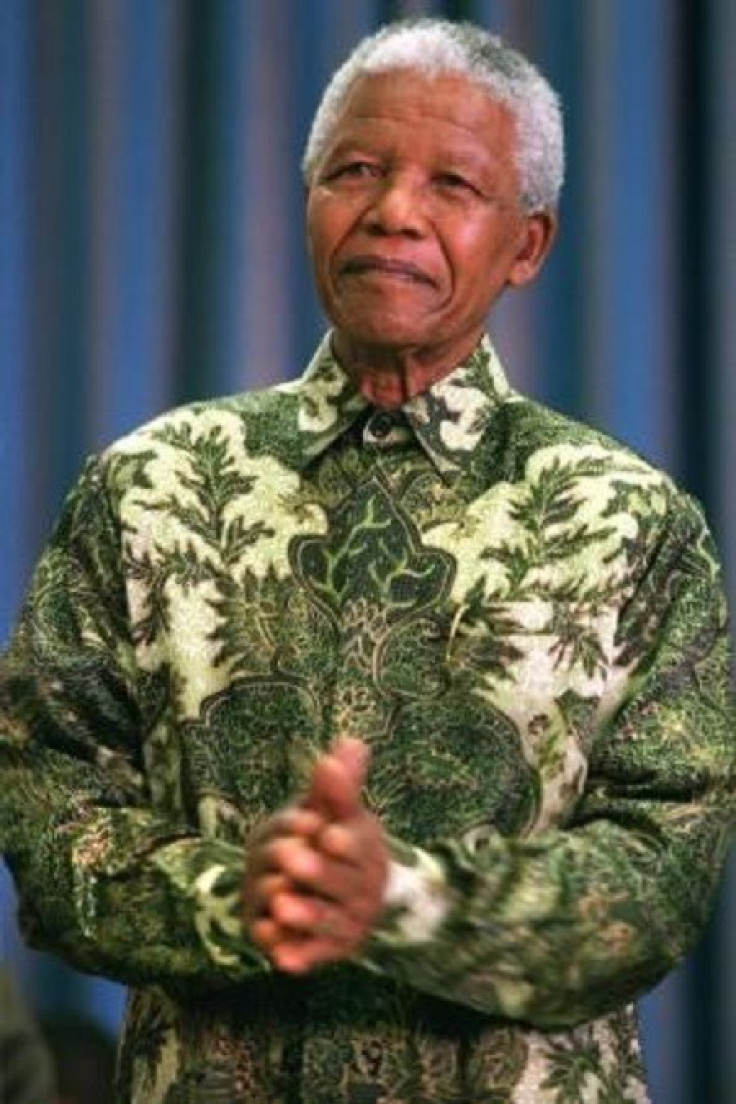 8. This dazzling number almost outshines the Fifa World Cup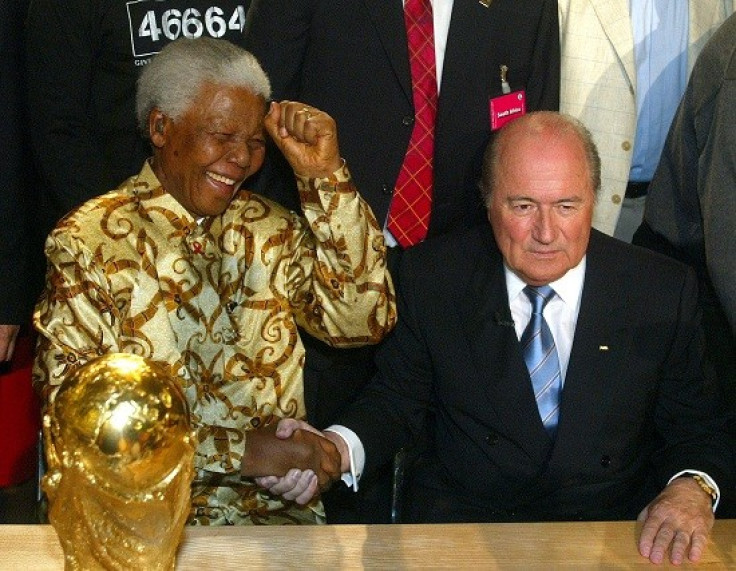 9. An oriental theme is emerging in Mandela's fashion sense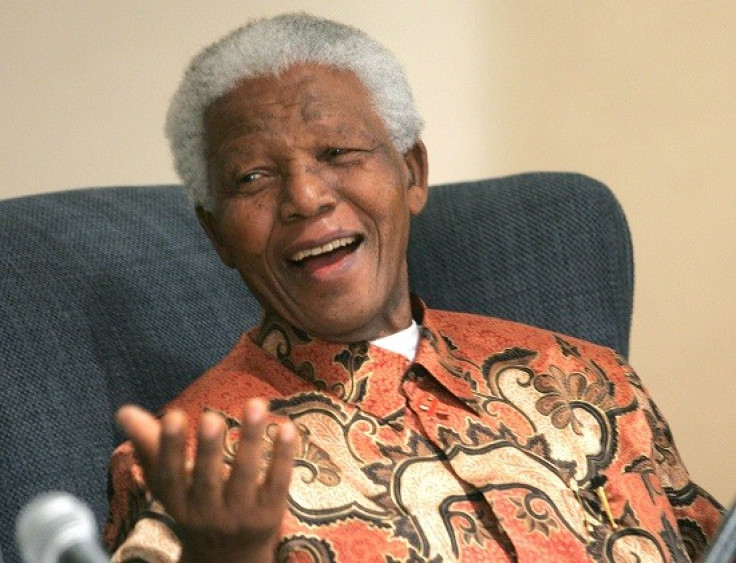 10. Silver surfer Mandela sports Chinese birds on a grid rendered in silver. A man apart, indeed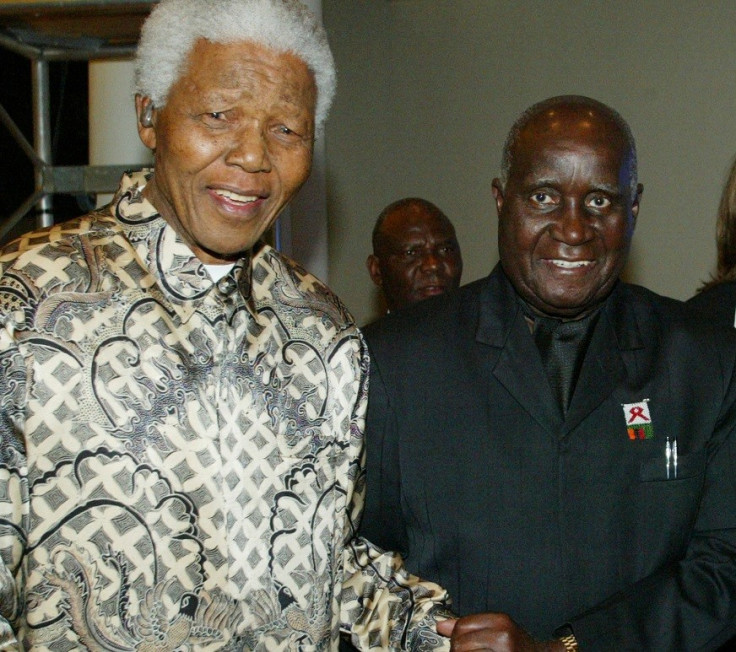 10+1. Bye bye Mandela. His name will live on, as will the memory of those shirts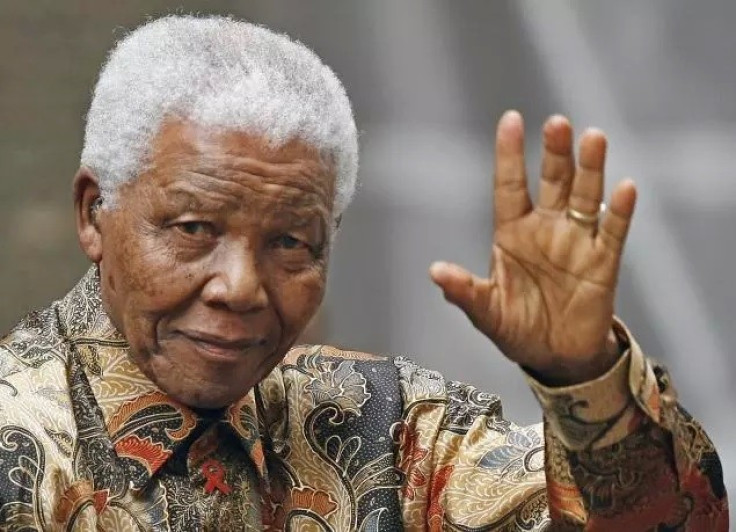 © Copyright IBTimes 2023. All rights reserved.