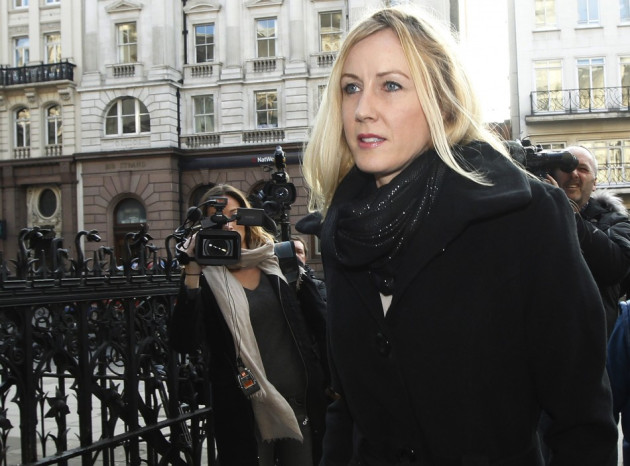 A high court judge has ruled that a boy whose mother had refused to allow doctors to operate on him for a brain tumour should undergo surgery.
Sally Roberts, 37, from Brighton, had kidnapped her seven-year-old son Neon in an "act of desperation" to stop him getting further treatment for his cancer.
Roberts took Neon after doctors informed her that a brain tumour had returned and he needed another operation "urgently" to save his life. Tests had shown that a residual tumour was present in his brain.
Mrs Roberts rerturned with Neon but refused consent for the surgery. She claimed the medical advice was flawed and wanted a second opinion.
At the family division of the high court, Mr Justice Bodey heard evidence from doctors saying that Neon would die if he did not have another operation.
His doctor said it was highly likely that Neon would die in a "relatively short period" without more treatment.
Radiotherapy treatment ruling expected
Although the ruling means Neon will have the life-saving surgery, further discussions are expected over the radiotherapy treatment he will need afterwards.
Roberts said she was worried that it would cause Neon suffering in the long-term. But doctors have warned that he would die within months without it.
Ben Roberts, Neon's father and Sally Roberts' estranged husband, agreed to radiotherapy but remained "apprehensive".
Neon first underwent surgery for his brain tumour in 2011. He is now being treated in a hospital that cannot be named for legal reasons.