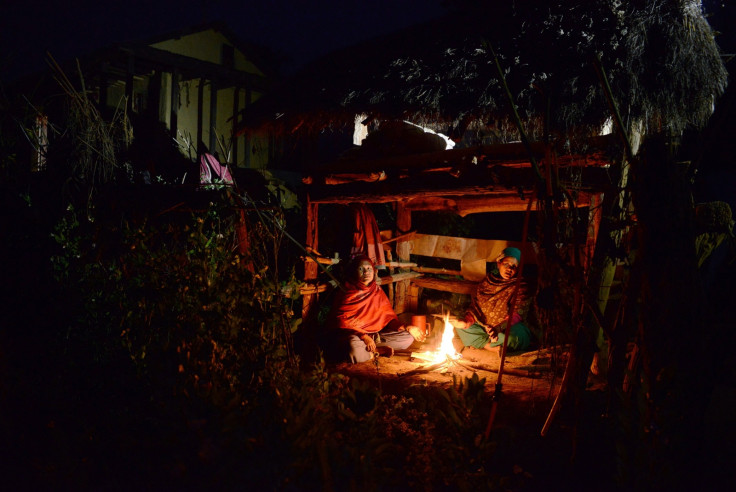 A woman in Nepal has died after she was banished to a mountain hut because she was menstruating.
Gauri Kumari Bayak is the latest victim of the ancient Hindu tradition Chhaupadi, which bans menstruating women from their homes and forces them into monthly exile.
In ancient Hindu culture, menstruating women were considered toxic and banned from entering temples, eating food or handling crops, due to fears they would pollute whatever they came into contact with.
In Nepal, dozens of women and girls have died in recent years while following the tradition, despite Nepal's Supreme Court outlawing Chhaupadi in 2005.
The law has not brought an end to the social custom. Last summer, the Nepalese government made it illegal for anyone to force a menstruating girl or woman into exile, with violators facing a fine or jail time.
The legislation was introduced with a grace period that no punishments were to be handed out before August. Sadly, this was too late for Bayak.
The 21-year-old was found dead inside her Chhaupadi hut on Monday (8 January). The temperature had dropped close to freezing. Government administrator Tul Bahadur Kawcha said she had died from smoke inhalation.
Bayak's husband, a police officer in Kathmandu, told officials that he had not forced her to follow the Chhaupadi tradition, but that she had insisted on taking part herself.
Sarah Carson, Global Campaigns Manager at children's rights charity Plan International UK, told IBTimes UK that this case shows "how girls across the world are stigmatised against and shunned from society for having something as natural and normal as a period."
"In Nepal, women can be confined to animal sheds during their periods to keep 'impurity' out of the home," she said. "This stigma is causing real harm."